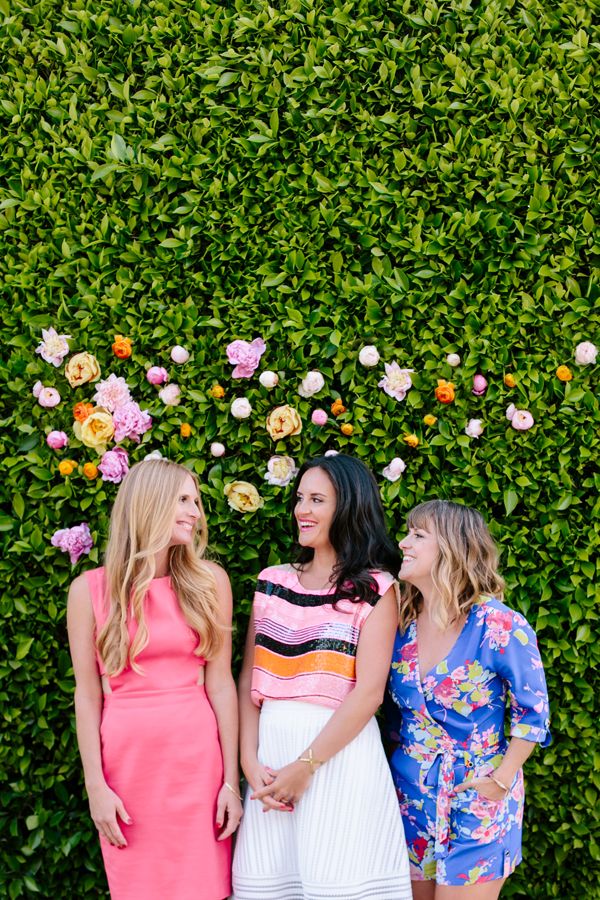 100layercake.com
We're happy to announce an exclusive partnership with 100 Layer Cake—a beautiful destination for wedding inspiration.
Every month, they'll show us the creative ways they celebrate life's special occasions with their favorite Crate and Barrel registry items.
This beauty right here? She's the perfect festive beverage to celebrate your love on Valentine's Day this year. And making this drink for an early cocktail hour on the 14th will surely up your Instagram game, big time. You know what we're saying!
We're unabashedly obsessed with the Camille Champagne Coupe and the entire Orb cocktail line (as you've probably noticed in our posts here over the last year). They're just so romantic and graceful and SO 100 Layer Cake. Definitely Gift Registry essentials for the modern hostess.
Rosé Royal Recipe
1.5 oz rosé
.5 oz fresh grapefruit juice
.5 oz sugar syrup
1 egg white
3 oz good champagne
Pour the rosé, grapefruit juice, sugar syrup, and egg white into the shaker full of ice.
Shake vigorously for a good 10-15 seconds until it's fully iced.
Pour into the Camille Coupe using the strainer. Top with 3 oz champagne.
Decorate with lovely edible florals or a slice of fresh grapefruit, if flowers aren't your thing. (You can purchase edible flowers at local farmer's market or gourmet grocery store.)
Pairs perfectly with our chocolate pot de cremes, no? And naturally the Hue Plates in Blush and Harper Rose Gold Flatware are the most lovely compliment to such an elegant drink and dessert.
For more photos of our yummy Valentine's dessert, and a link to make the recipe yourself, pop over to 100 Layer Cake too!