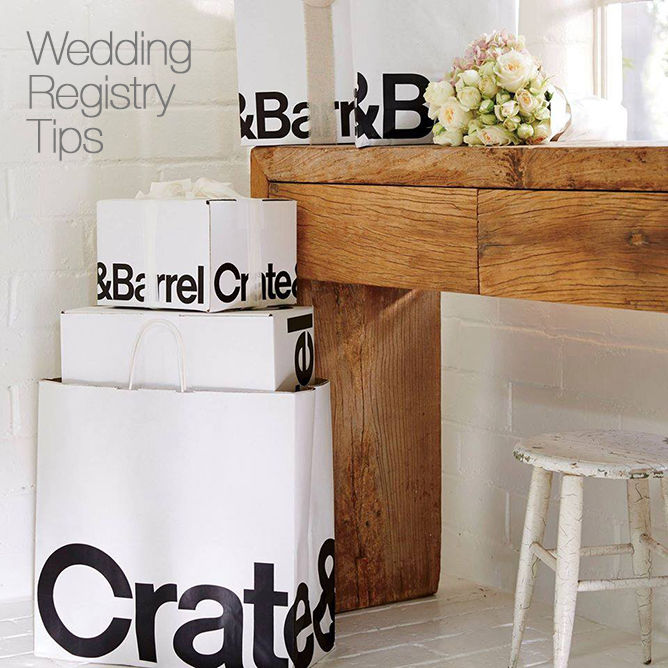 crateandbarrel.com
Registering for all of the amazing gifts you'll receive just for being newlyweds is one of the most exciting aspects of wedding planning. Some couples will take this opportunity to scan anything and everything (and we do recommend this approach because — why not?), while some couples prefer a more strategic approach.
Either way the important thing is to create a wedding registry that is uniquely yours and filled with items that you'll love for years to come. Here are our seven tips to help get you started:
1) Make a list (but don't feel like you have to stick to it).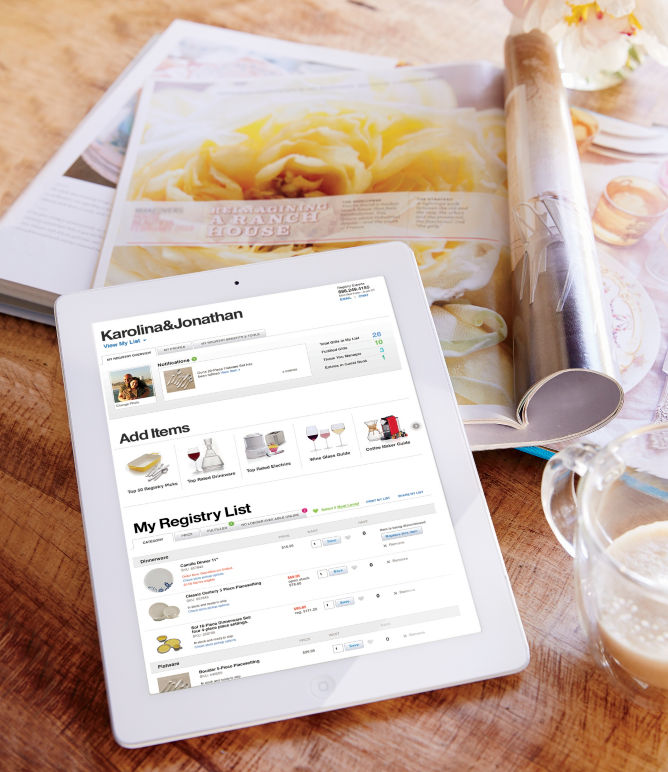 When crafting your wedding registry, start by taking a look at what you already have. Go room-by-room and ask: What do we want to upgrade? What do we really need? What would we like to have? Make sure to write it all down! It'll help you feel more organized once you have that scanner finally in hand.
Of course, lists are always evolving, so be flexible. Once you get in the store, you might be really inspired by new dinnerware or the latest copper craze, so just grab the scanner and start buzzing.
2) Keep your space in mind.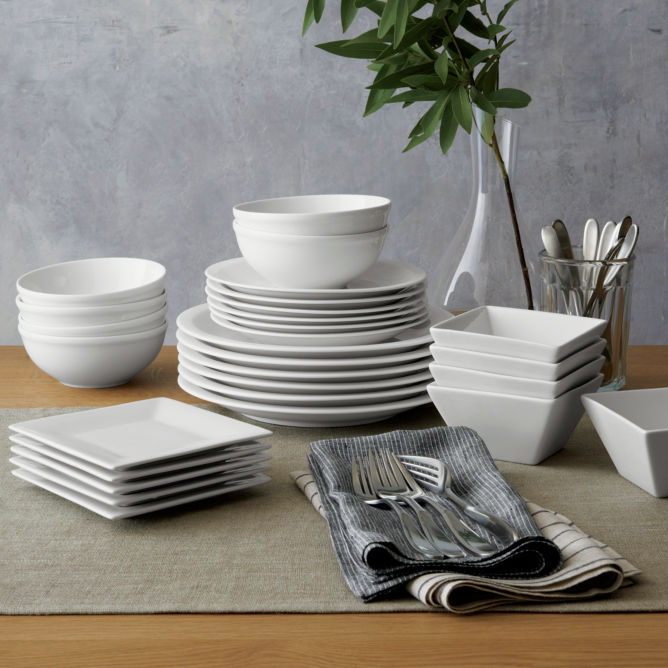 While we recommend registering for 12 place settings, we also know that storage space might be tight. Consider registering for eight place settings for your everyday use, and then adding a 12 piece box set for when you have a party. Our box sets come in dinner plates, salad plates, bowls and mugs, and they all fit neatly in their own storage container. Leave them in the pantry or even under the bed, and they'll be ready to go when you need them (but won't take up space in your kitchen cabinets when you don't).
3) Include all price ranges.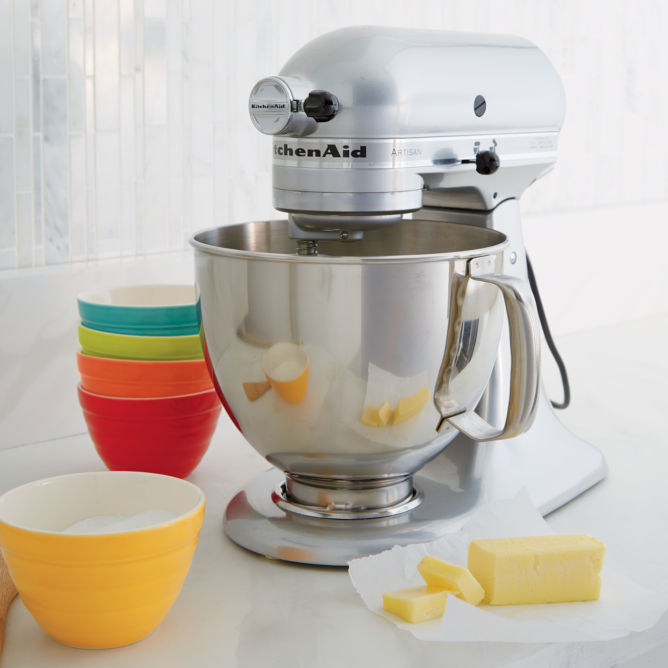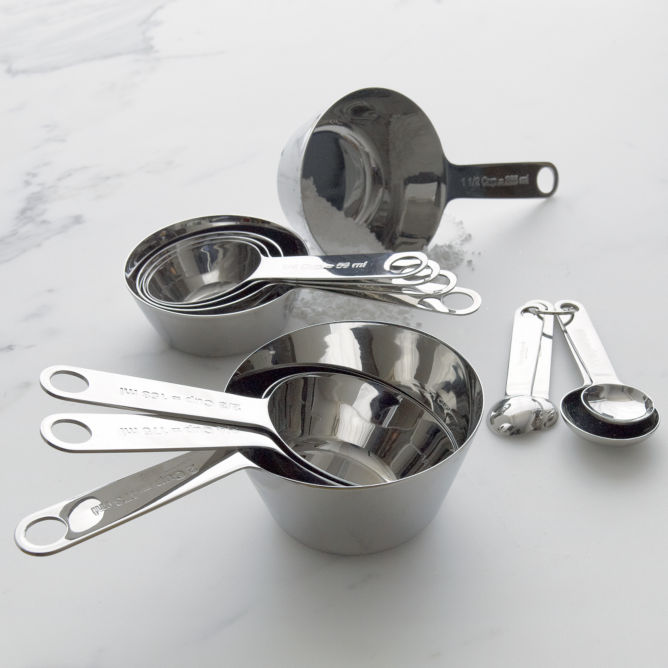 Guests love options. That's why it's important to have all of your price bases covered when registering. Some guests like to group smaller price point items together under a theme, while others prefer to give you one large gift. Either way, variety and options are key considerations when double-checking your registry list. (Perhaps all of your aunts will chip in together and get you that KitchenAid® mixer?)
4) Keep updating your wedding registry as you get closer to the big day.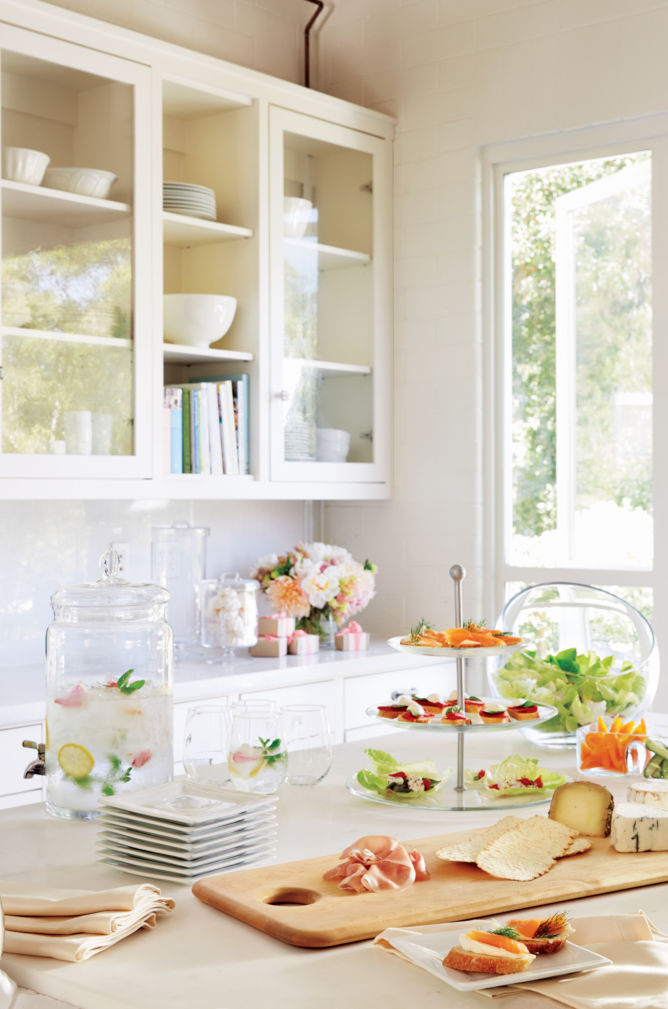 Still thinking about an item that you left off your wedding registry? Forget to register for a few must-haves? Add them! In fact, we recommend you check back frequently and keep adding items along the way, especially after engagement parties and showers.
5) Take advantage of the store.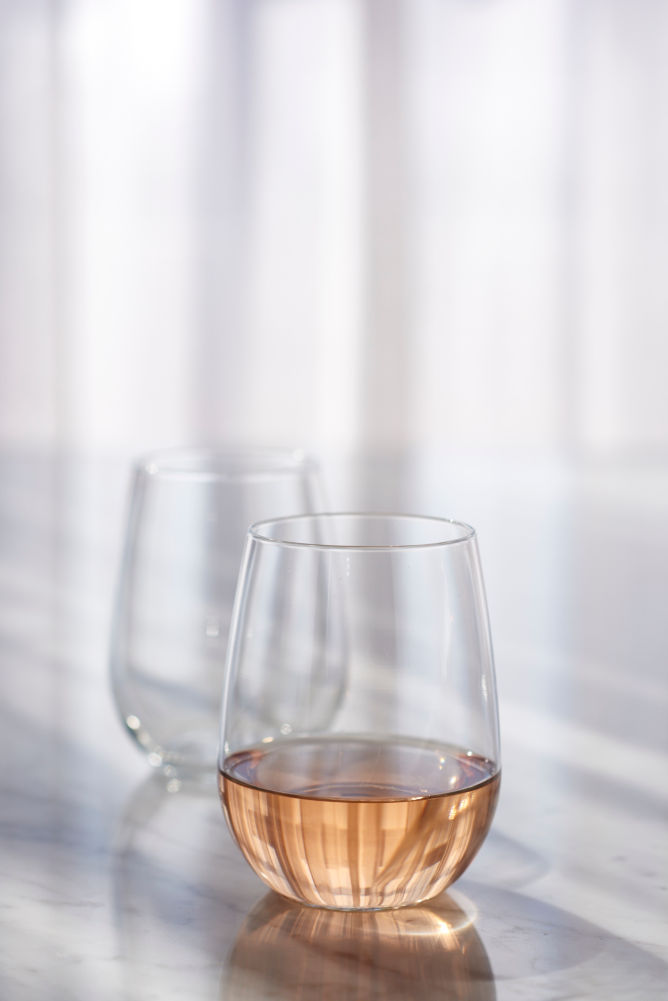 A great way to start your registry (or add on) is at our in-store registry events. Each month we host a private party for engaged couples to stop in for food, demos and expert advice.
During these events, our stores are closed to the public so we can give you our undivided attention and show you the latest in dinnerware, kitchen and home trends.
Did we mention the gift? Each couple will receive a pair of stemless wine glasses as our thank you for creating a wedding registry with us.
6) Register smarter.
Many of our favorite brands offer free bonus gifts when you register for and receive a certain amount of their product. They're changing all the time, so check the Registry Bonus section for the latest offers.
7) When in doubt…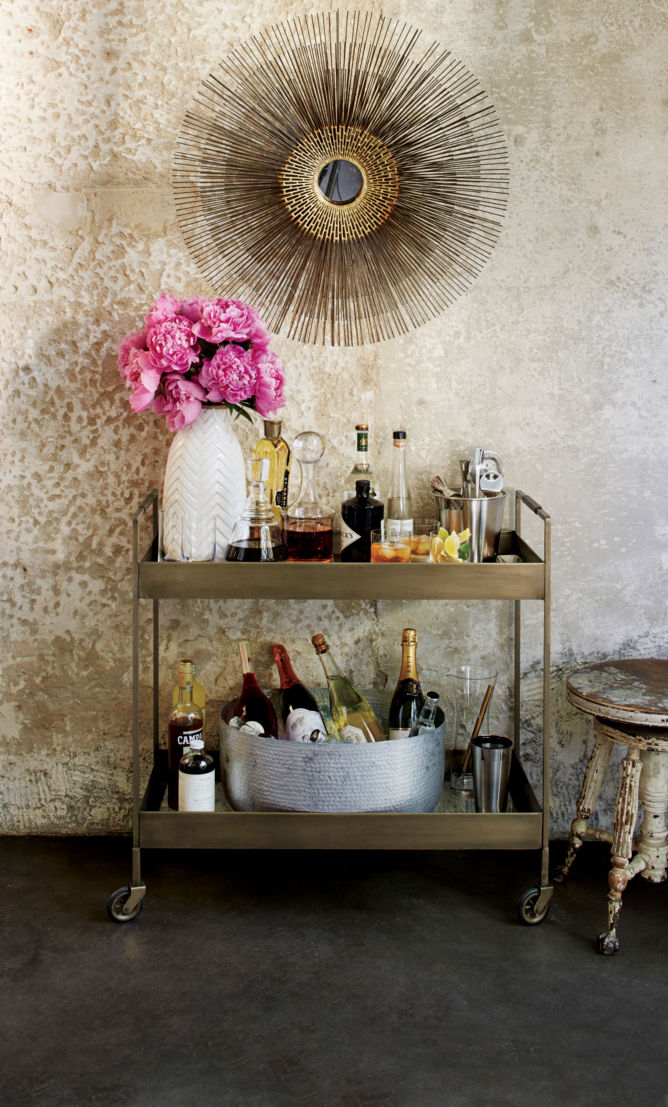 Scan it. If you love it, put it on your list. After your wedding, you'll receive a completion discount coupon in the mail, good for *10 percent off in stores and online for six months.
*Some restrictions apply Learn more.
Want more wedding registry tips and advice? See what 100 Layer Cake suggests for choosing items great for summer entertaining.