Entertaining
The Secret to Throwing a Successful Potluck Party
Most hosts think the way to achieve an easy, breezy get-together is to call for a potluck and hope for the best. But finger crossing won't get you very far. While having a potluck does relieve the host of the majority of the cooking, the real secret to achieving that perfect stress-free potluck is good old-fashioned preparation.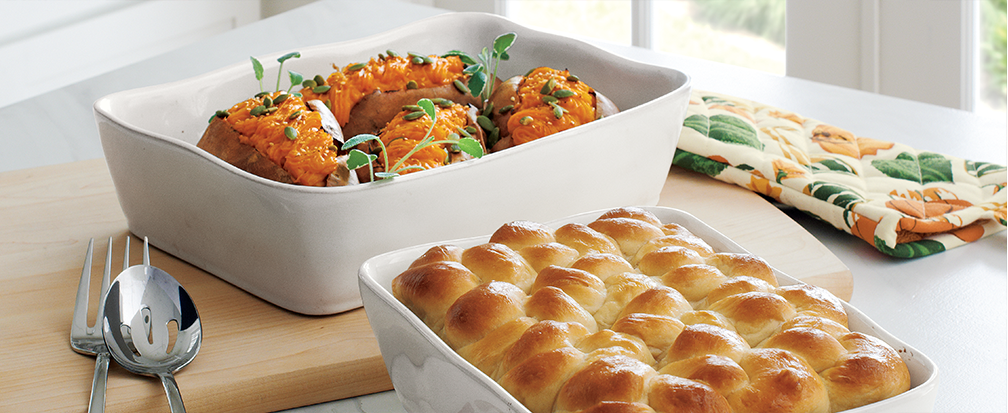 Our seven-step plan is full of potluck ideas,
no luck required.
1
Choose a theme
Create a cohesive experience by choosing a theme. Your choice may be influenced by time of year—football games, fall harvest, New Year's Eve—or take its inspiration from a favorite movie, book, or ingredient. No matter what you choose, the important thing is that all of your guests are informed of your potluck idea and use it to inspire their dishes.
2
Give assignments
It's important to ask your guests how they would like to contribute. Every party has a few revelers who prefer not to cook. If that's the case, request that they bring beverages, ask them to contribute bar ingredients for a themed cocktail, see if they will prepare a playlist for the evening, or let them to lend a hand as a 'sous chef' in the kitchen.
For your cooking friends, you need to determine which guests will handle what course—appetizer, salad, main dish, side dish, and dessert. It is traditional for the host to prepare the main course. If you choose to do so, share your menu selection and potluck ideas with your guests and request that they keep it in mind when choosing their dishes. No need for a tuna tartar appetizer, when you're serving tuna steaks as the main event.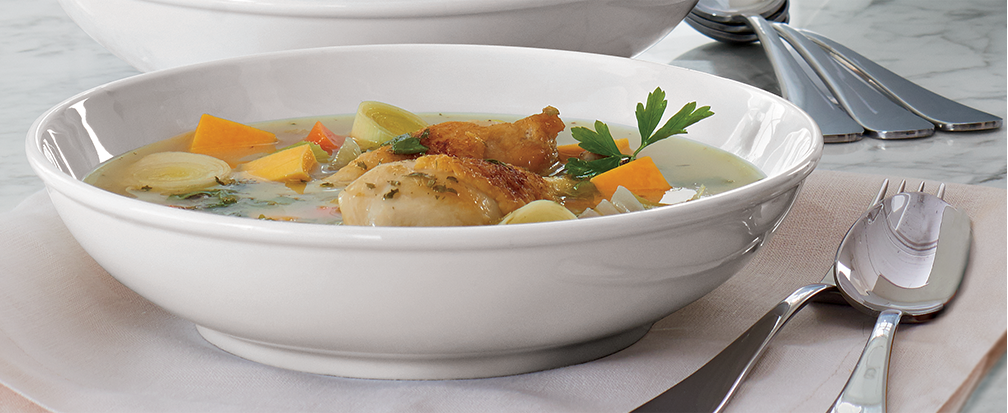 3
Follow up
The week of the party guests should confirm their menu contributions and share the recipes with you, so you can manage the menu, avoid duplicate dishes, and fill in any gaps. Be sure to tell them the final head count, so no dish comes up short.
4
Set the buffet
There's nothing more impressive than a beautiful potluck buffet teeming with delicious food. Before your guests arrive, dress your buffet table in linens and set out trivets for the warm dishes. Label each space on the buffet with a sticky note, so there is no question where each item goes.
5
Manage the kitchen
Another potluck idea to create a relaxed atmosphere is to manage the traffic in your kitchen. While some guests will bring their contributions in serving dishes ready to be shared at room temperature, others may need counter space to finish cooking or warming in the oven. Ask for this information ahead of time and create a schedule. Additionally, ask guests to write the temperature and warming time needed on sticky notes placed directly on their dishes.
6
Come prepared
If you are a guest, don't assume your host has the same tools as you in their kitchen. If you need a culinary torch to finish off your crème brûlée or graters and peelers for the topping on your salad —bring them. Better yet, gift them. In lieu of a hostess gift, leave behind a new kitchen gadget or serving piece for your host.
7
Leave full
The host should send each guest home with a bag of leftovers—and there will be leftovers. For a special touch, print out all of the recipes your guests shared earlier in the week, bind them together, and include a 'recipe book' in each of the leftover bags.
Looking for more home entertaining inspiration? Find other party ideas in Ideas and Advice.
View More Entertaining Ideas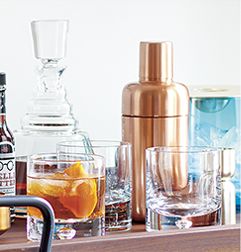 How to Stock a
Home Bar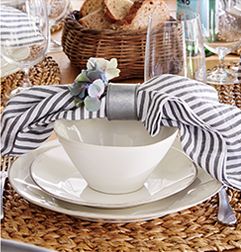 Table Decorating
Ideas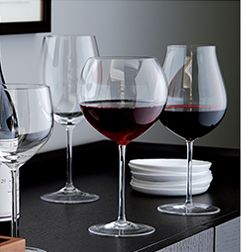 How to Host a Wine
Tasting Party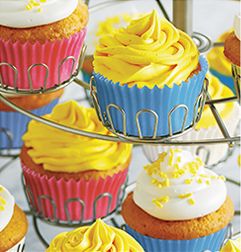 Cupcake Display
Ideas
Back to Top