Entertaining
Tea Party Ideas
Since the Duchess of Bedford, Anna Maria Russell, first started hosting "high tea" gatherings at her home in England in the early 1800s, tea parties have remained a delightfully decadent and nostalgic ritual in modern times. High-society ladies used the afternoon tea party as an excuse to catch up with friends, discuss current events and relax and have a snack before dinner.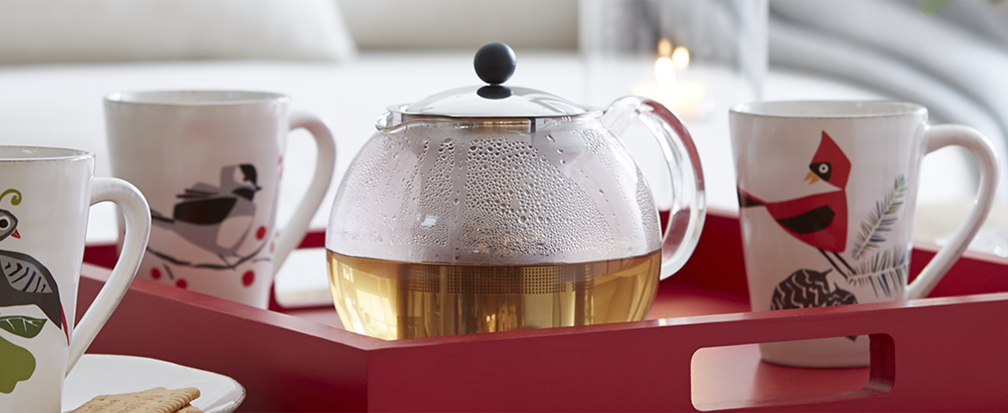 Here are our favorite tea party ideas:
Start by planning the meal a few days in advance. A traditional tea party menu includes finger sandwiches, savory scones and pastries, and sweets. Popular sandwich options are cucumber and lemon butter, ham, brie and apple, and crab salad. Make sure to cut them into rectangles—or use heart or star cookie cutters to cut them into small shapes—for ease of handling. Savory baked goods such as bacon and cheddar scones, caramelized onion tartlets and plain croissants and biscuits should be accompanied by a variety of jams, butter and honey. Sweets like small teacakes, macaroons, cupcakes and cookies are a must. For drink, that's a given: tea (and more tea). A nice assortment includes Earl Grey, peppermint, camomile, fruit herbal and, of course, English Breakfast. Don't forget to have lemon slices, sugar and milk on the table as well.
For the tablescape, the most important tea party supply is the serveware—tiered cake stands are synonymous with tea parties. The sweets are assigned to the highest tier, the savories the middle tier, and finger sandwiches the bottom tier. Guests should start at the bottom and eat their way up. Other offerings (such as petite quiche and smoked salmon) can be presented on servers, pedestals and platters as well. A simple white tablecloth, porcelain dinnerware (with cup and saucer of course) and decorative flatware rounds out the place setting.
A tea party is a perfect theme for formal gatherings such as a wedding shower, birthday party, baby shower or Mother's Day celebration. They can take place in any room in the house—and even in the garden. Don't feel it needs to take place in the dining room—a more comfortable setting, such as a living room or family room, exudes an air of relaxation. And, historically, this type of affair went on for hours, so it allows time for quality conversation with old friends and family members—a welcome respite from the fast-paced world in which we live.
What are your favorite tea party ideas? Share them with us by using the hashtag #CrateStyle.
View More Entertaining Ideas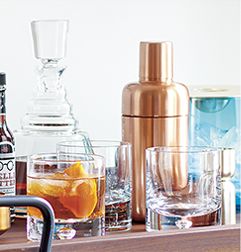 How to Stock a
Home Bar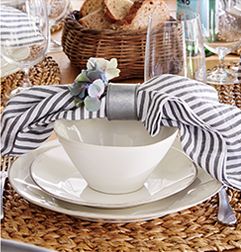 Table Decorating
Ideas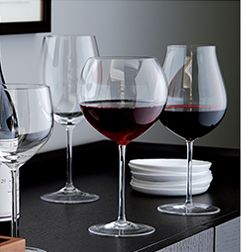 How to Host a Wine
Tasting Party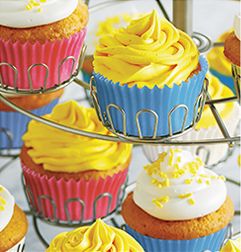 Cupcake Display
Ideas