Utility
We've curated the best of the best. Foot-pedal waste bins. All-natural cleaning tools by artisan brushmakers. Even award-winning stepladders from an innovative Japanese designer.
Related Products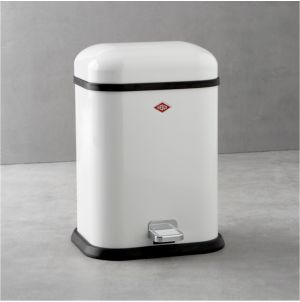 Dispose of the notion of an unattractive wastecan. Manufactured in Germany by...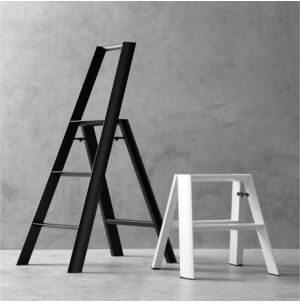 The beauty is in the details when it comes to our meticulously...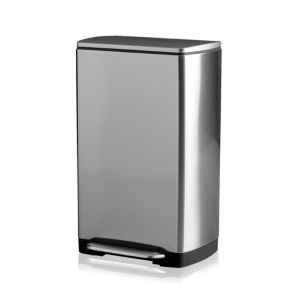 Space saving stainless can with fingerprint proof finish is sized for maximum...