Coffee Makers: $0-$1000: Glass: Top Rated
From the latest drip coffee maker to the classic French press, you'll find a wide range of coffee makers designed to brew the perfect cup.
Related Products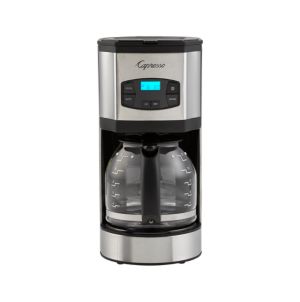 Crafted with Swiss precision for the coffee connoisseur, this programmable, 12 cup...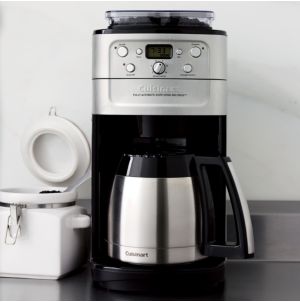 Grind and brew a stay fresh pot right into a 12 cup...
Get back to coffee brewing basics with the Chemex classic, originally designed...