How to Style your Kitchen
We're happy to announce an exclusive partnership with 100 Layer Cake—a beautiful destination for wedding inspiration.

Every month, they'll show us the creative ways they celebrate life's special occasions with their favorite Crate and Barrel registry items.
100layercake.com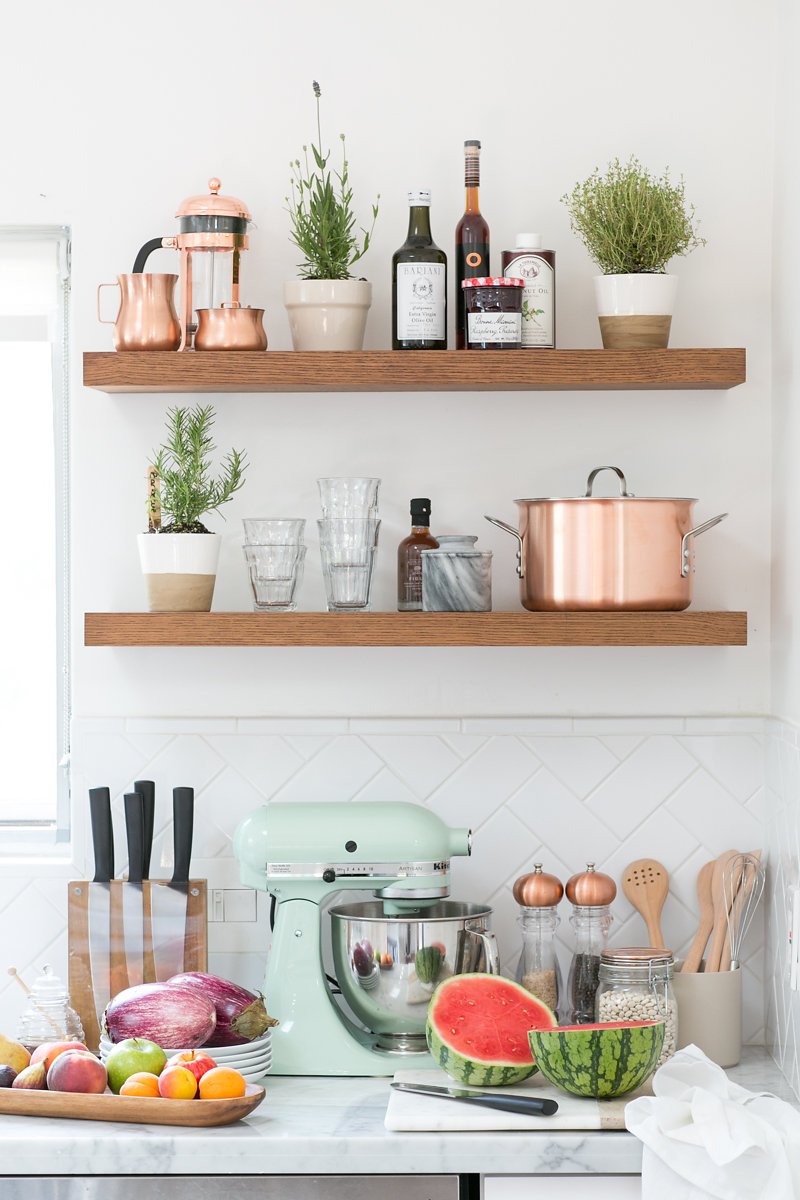 Ahhhh, fresh, tidy kitchen, how we love you. Even better if said kitchen is well stocked with all the essentials gifted to you by loved ones via the Gift Registry. We thought it would be fun to share all of the staples that make a kitchen the very best place to cook, bake, and snack while prepping all the above. We must say, they all make pretty great statement pieces that double as décor too (hello, KitchenAid Artisan Pistachio Stand Mixer). Total bonus for all you couples revamping or creating your first kitchen together.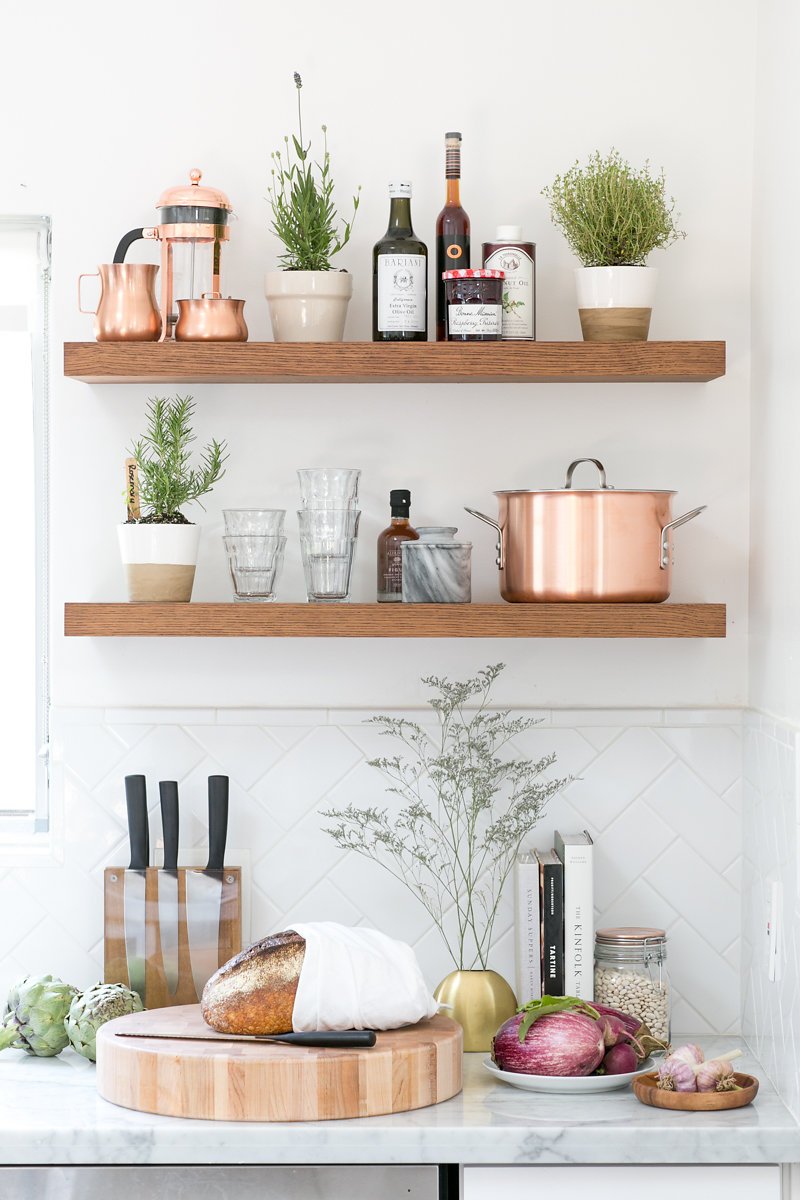 Isn't all this copper soo dreamy in a light-filled space like this? Don't be afraid to put those bigger items like the mixer or this Calphalon Tri-Ply 10-Piece Cookware Set on the Registry. An heirloom piece is something someone might want to splurge on, not to mention how many guests love to go in on sweeping gestures like that together. Gotta have options!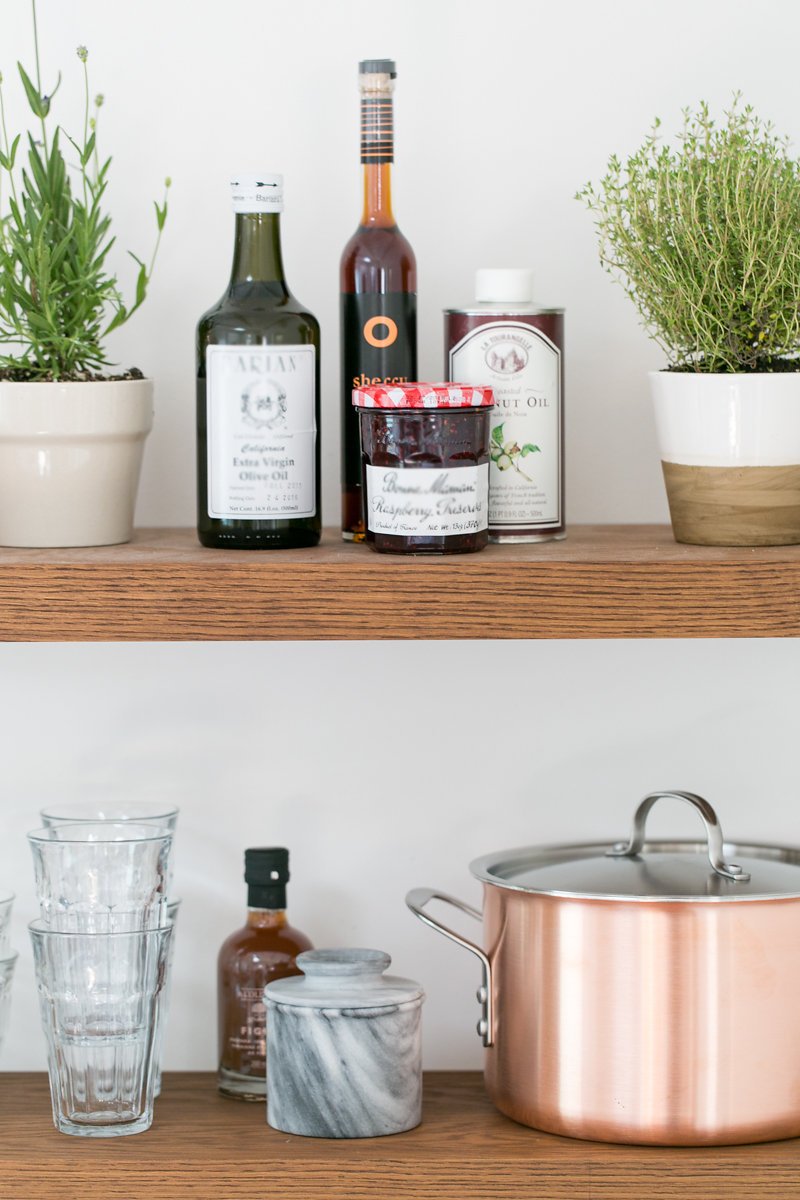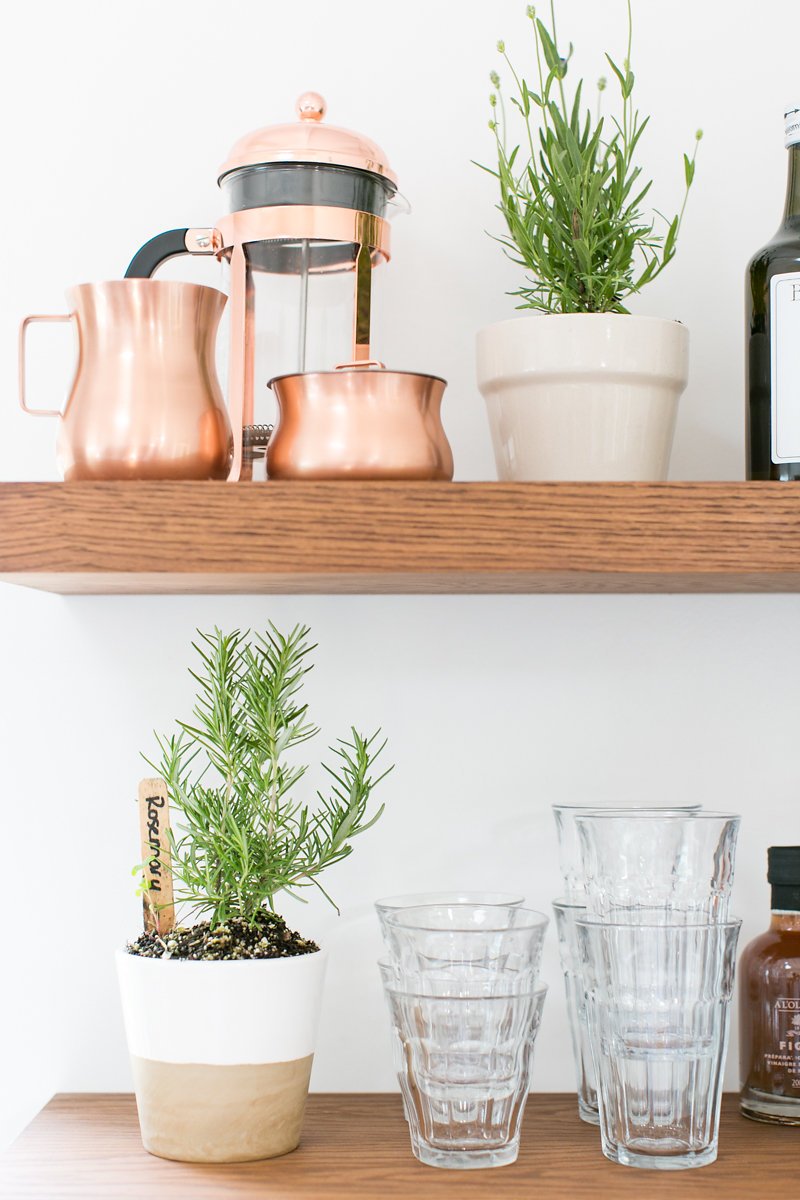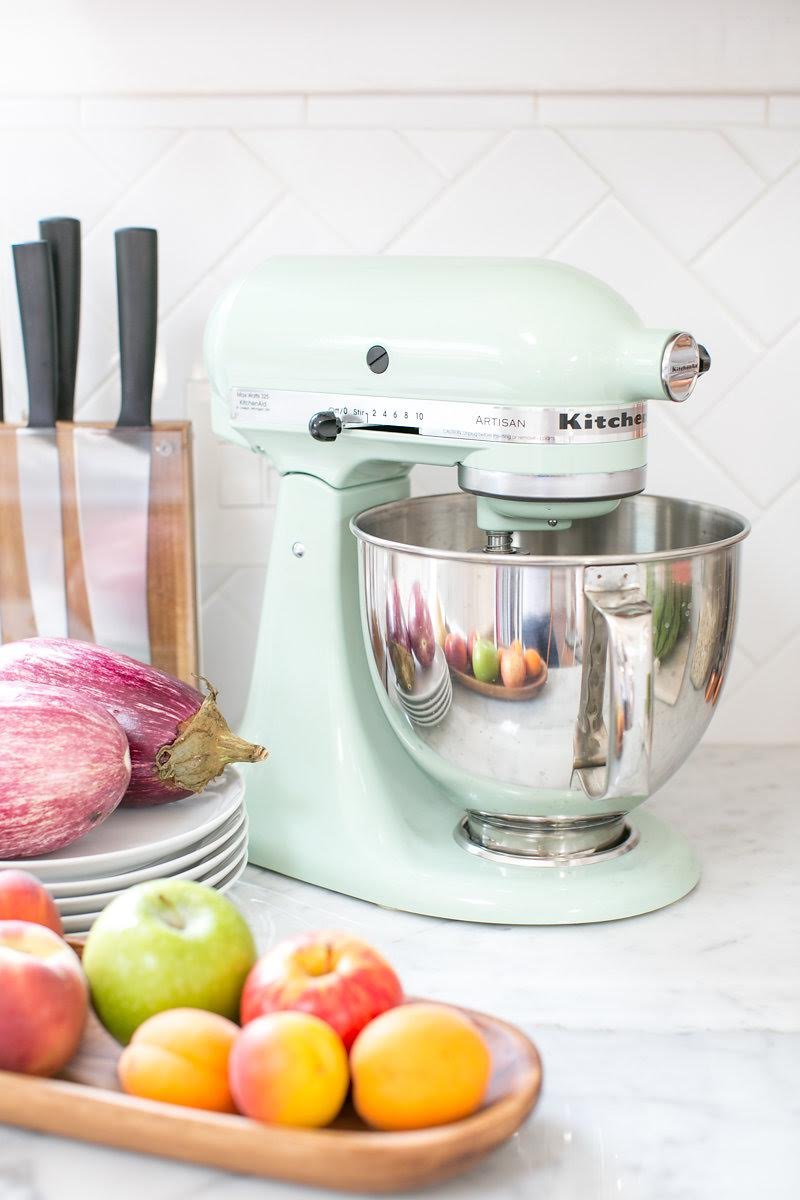 You had to assume we weren't quiiiite done talking about the stand mixer, yeah? It's an extra fabulous Registry item because it goes beyond baking (and even statement making, which it pretty clearly does). It has the ability to do so much more with all of the attachments available and will definitely be an integral part of your prep process!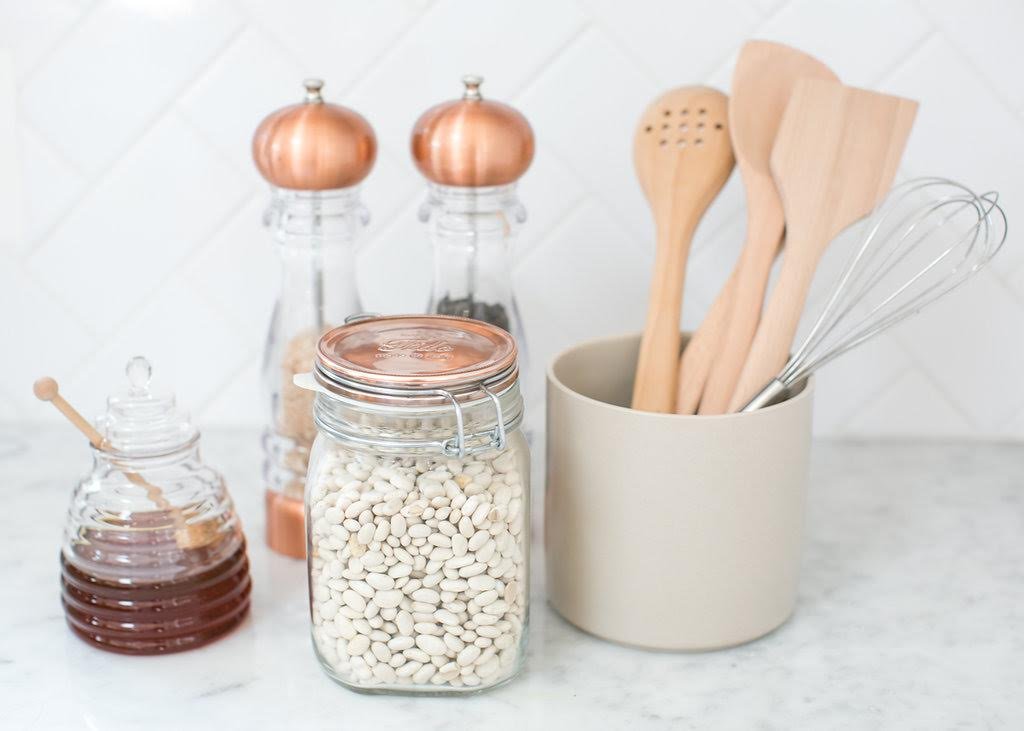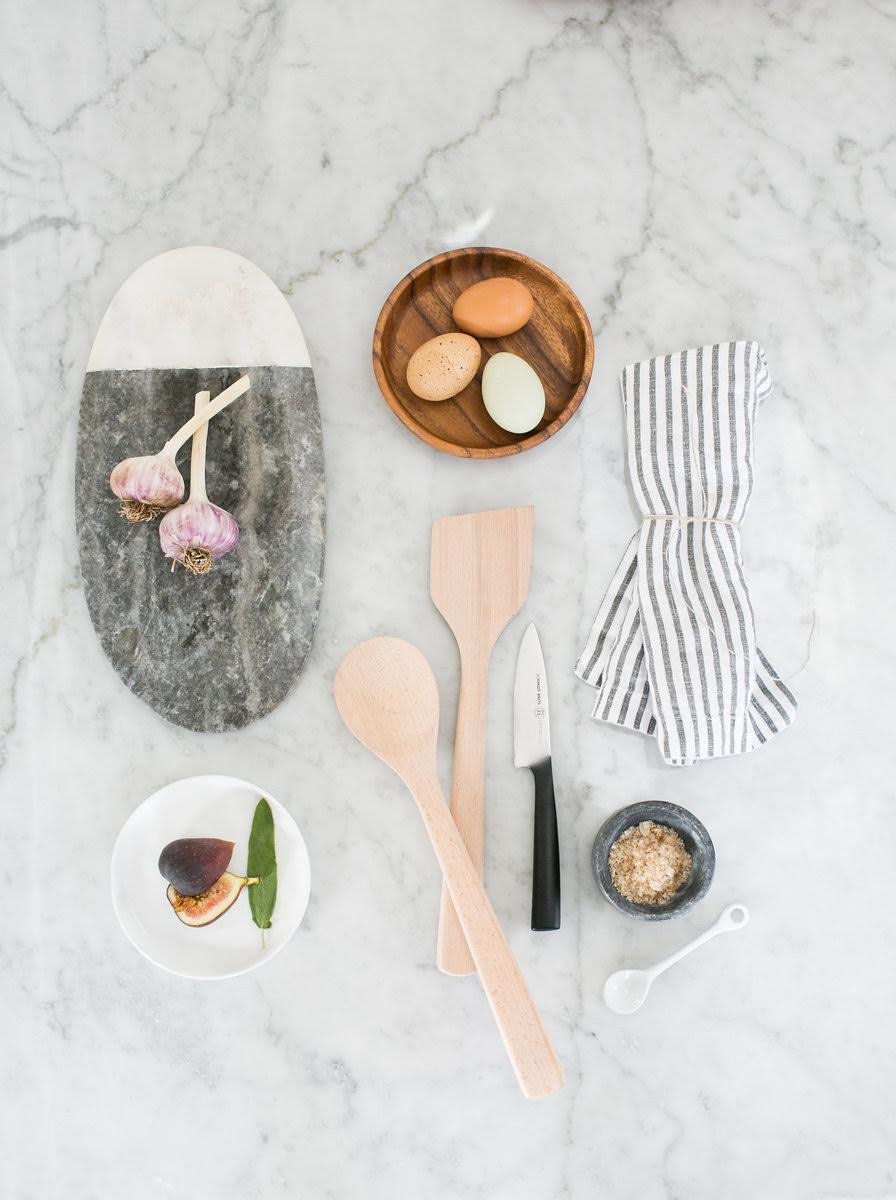 At the same time, nothing is too small for the Gift Registry either. There's always a few guests who love to create their own gift baskets and personalized sets, especially for bridal showers and other events leading up to the big day. It's a good rule to have all different price points. It gives people a little guidance while still letting them choose what they feel most compelled to contribute to your new journey.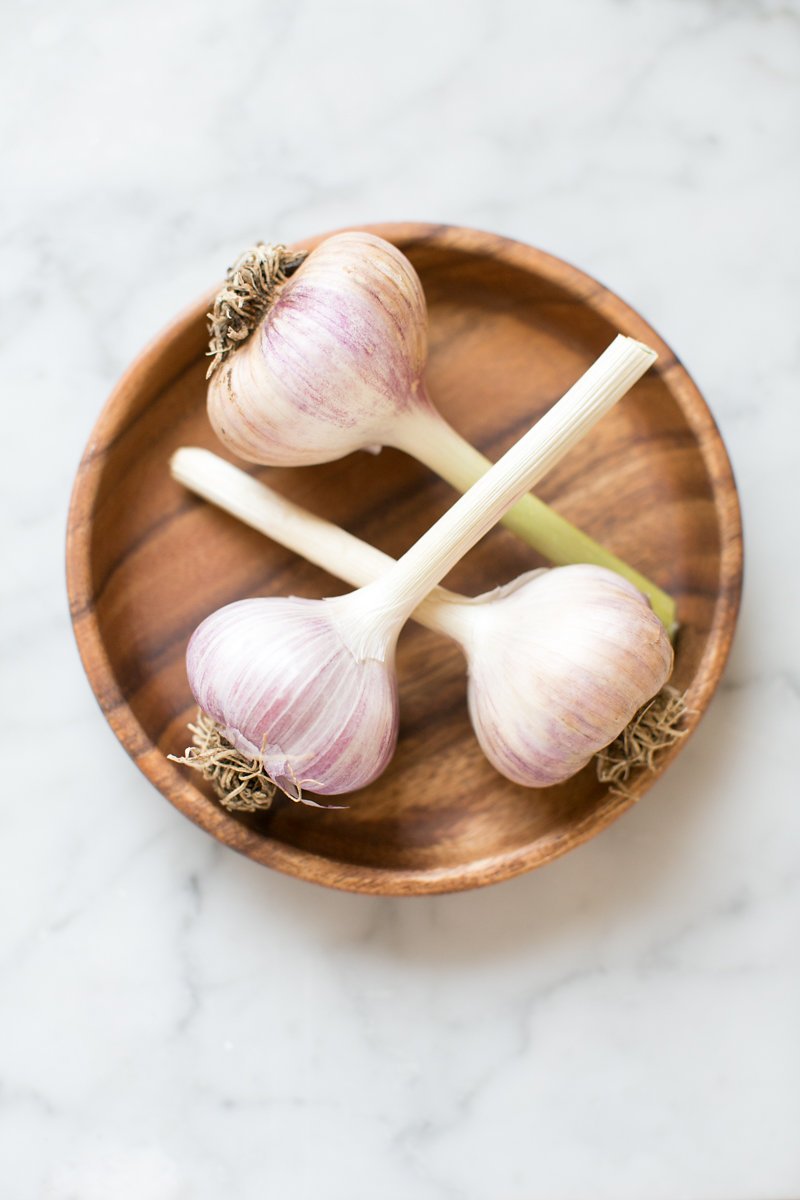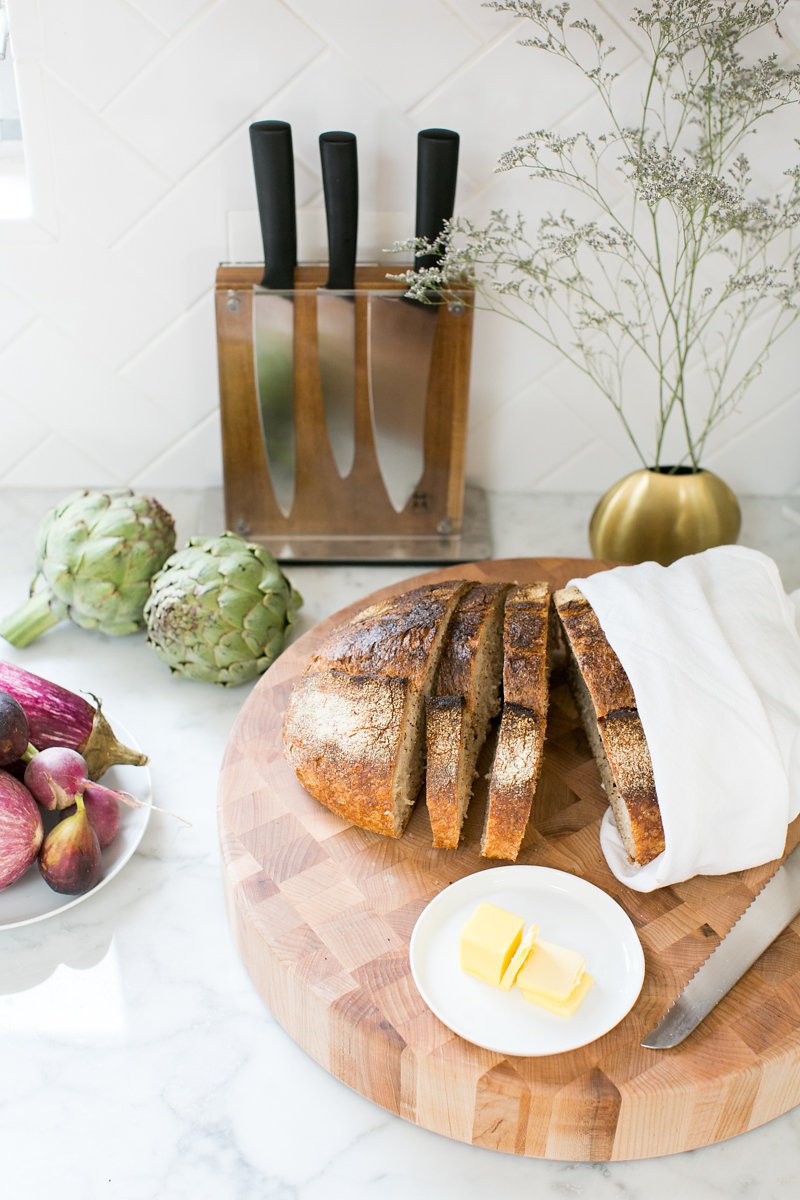 Other kitchen essentials include a good knife set, which is something totally worth a trip to Crate and Barrel IRL for—you'll want a chance to compare types and sizes. Then there's the amaze John Boos 18"x3" End Grain Maple Cutting Board. Why not have something that's as useful as it is pretty to serve on?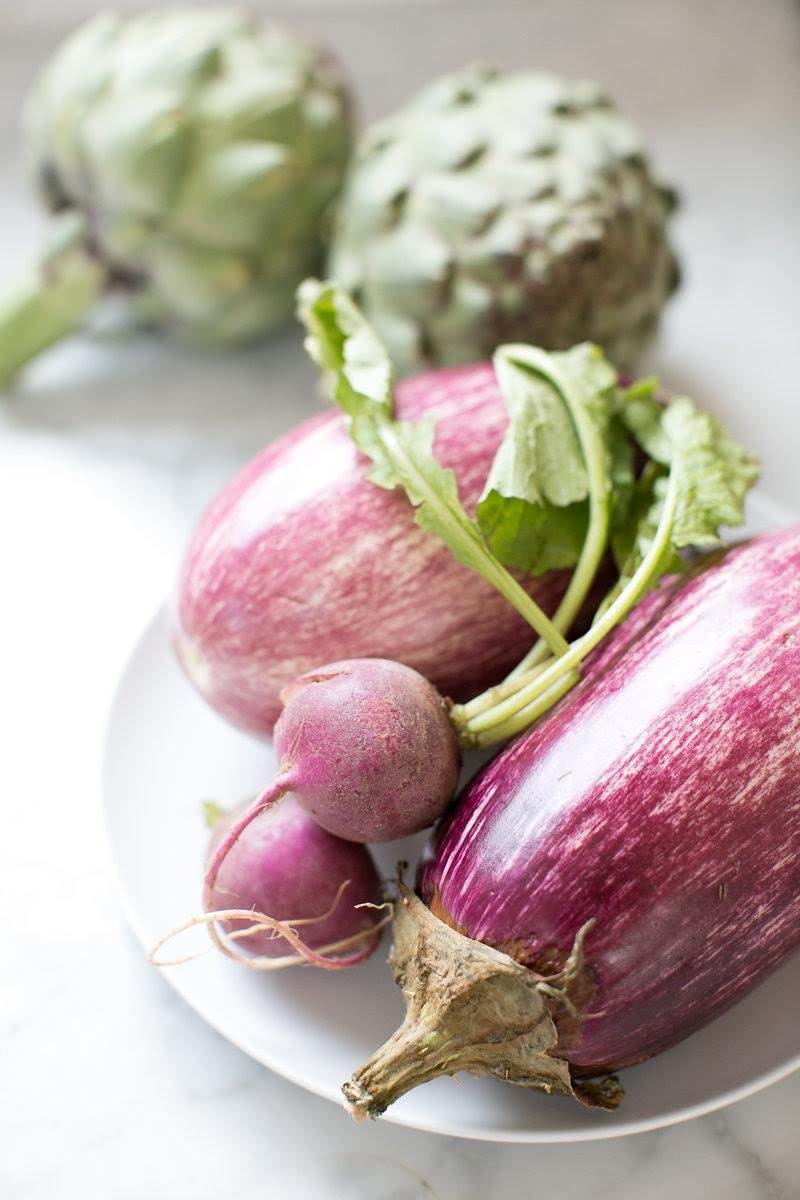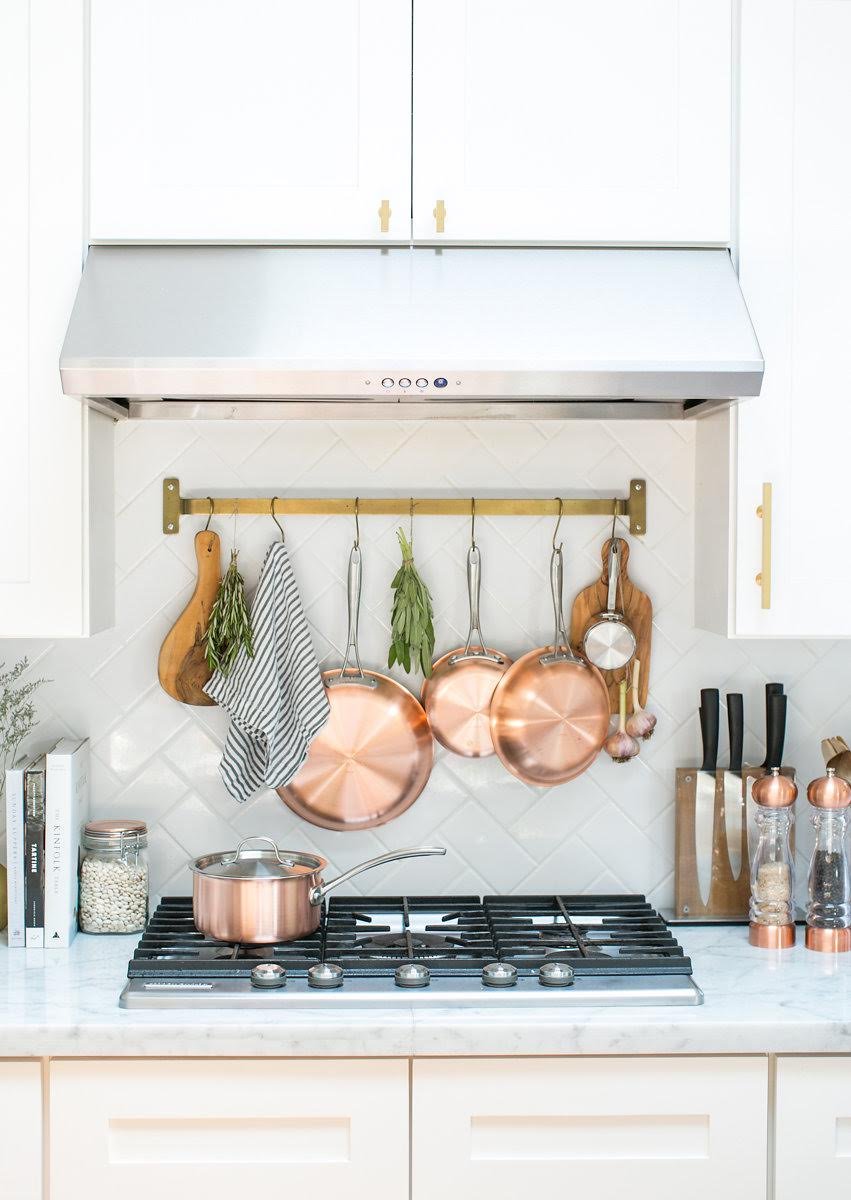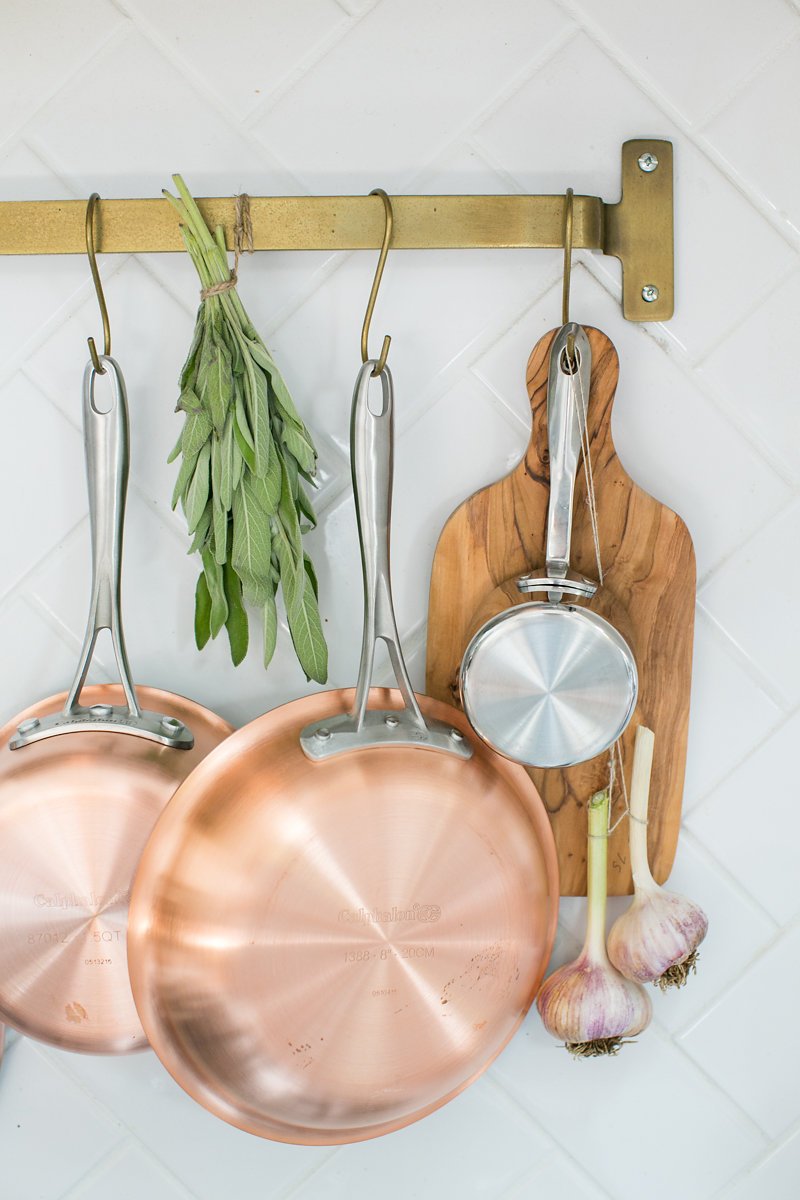 OK, ready for all our faves? See below for a handy list!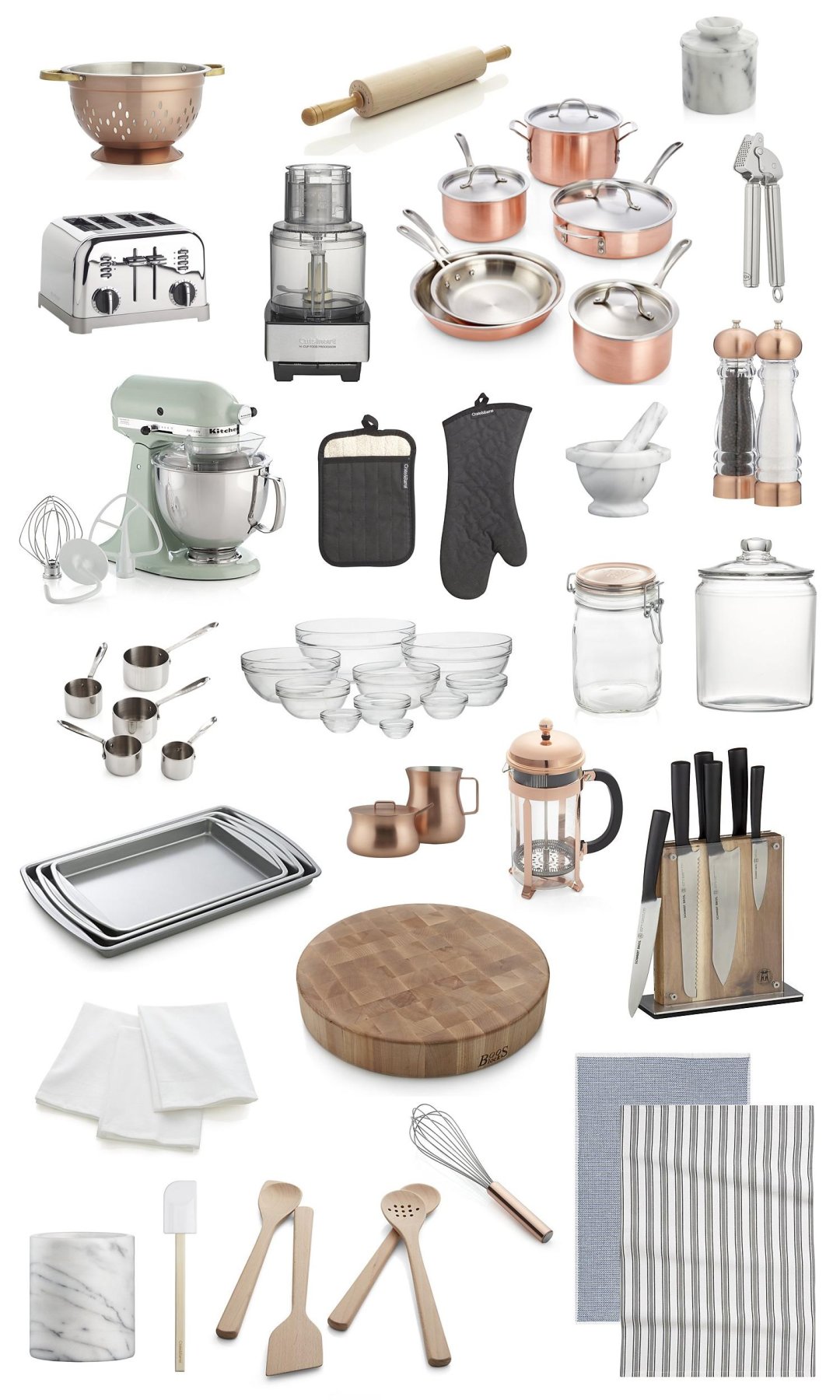 Stop by 100 Layer Cake today to learn all of our tableware essentials, a most perfect pair for the kitchen musts.
Concept and styling: 100 Layer Cake | Photography: Scott Clark Photo