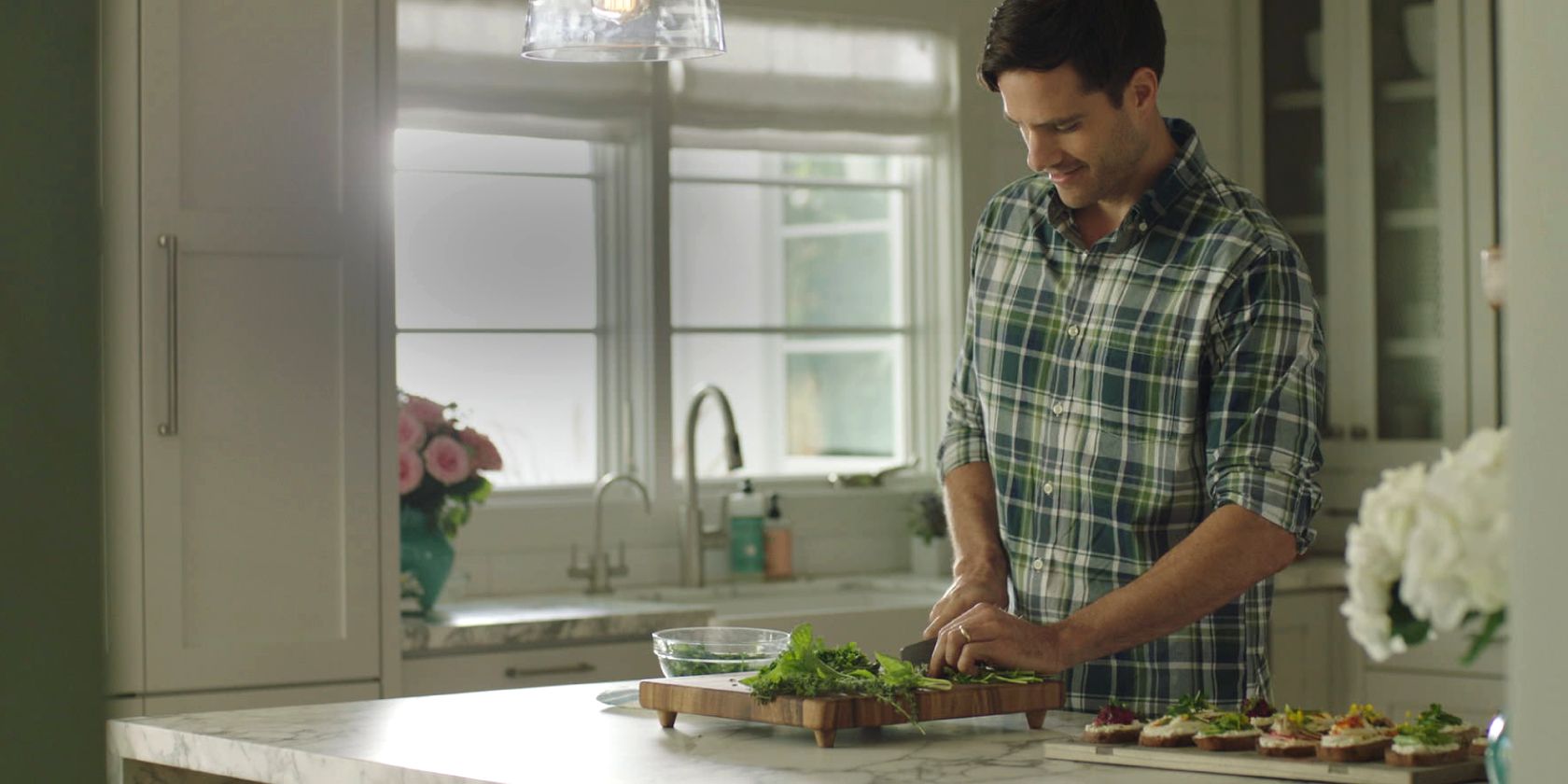 Urban
Farmer
Grow. Prepare. Eat.
Garden-to-table cutlery
with sustainable design
for a new generation.
Shop Wüsthof Urban Farmer

An exclusive collaboration with Wusthof®
sharing our commitment to the environment
and a return to homegrown.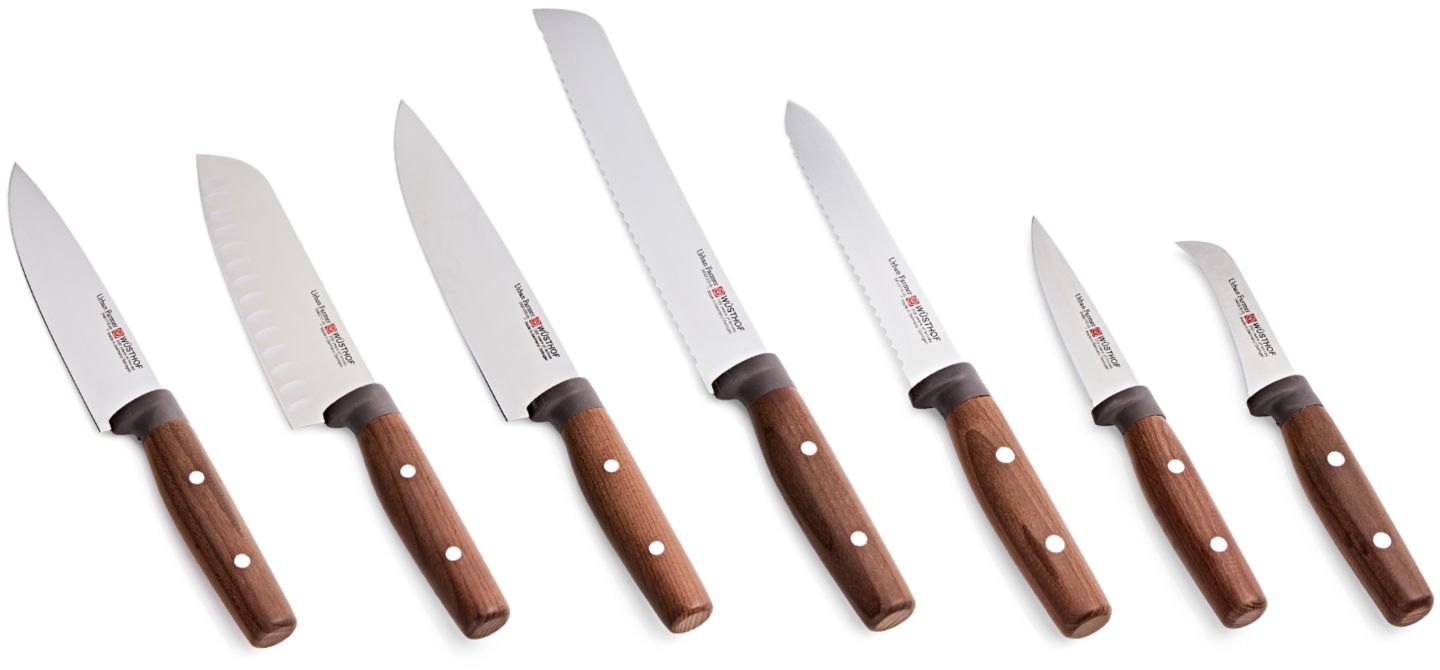 6" Cook's Knife
An all-purpose chopper for smaller tasks.
7" Santoku Knife
For quick mincing and cutting boneless meats
8" Cooks Knife
An everyday all-purpose chopper.
9" Bread Knife
Serrated edge for clean bread slices.
5" Serrated Knife
Smoothly cuts tomatoes and other veggies.
4" Paring Knife
Peel and dice smaller items.
Pruning Knife
Thin small branches, shape rose bushes, harvest veggies.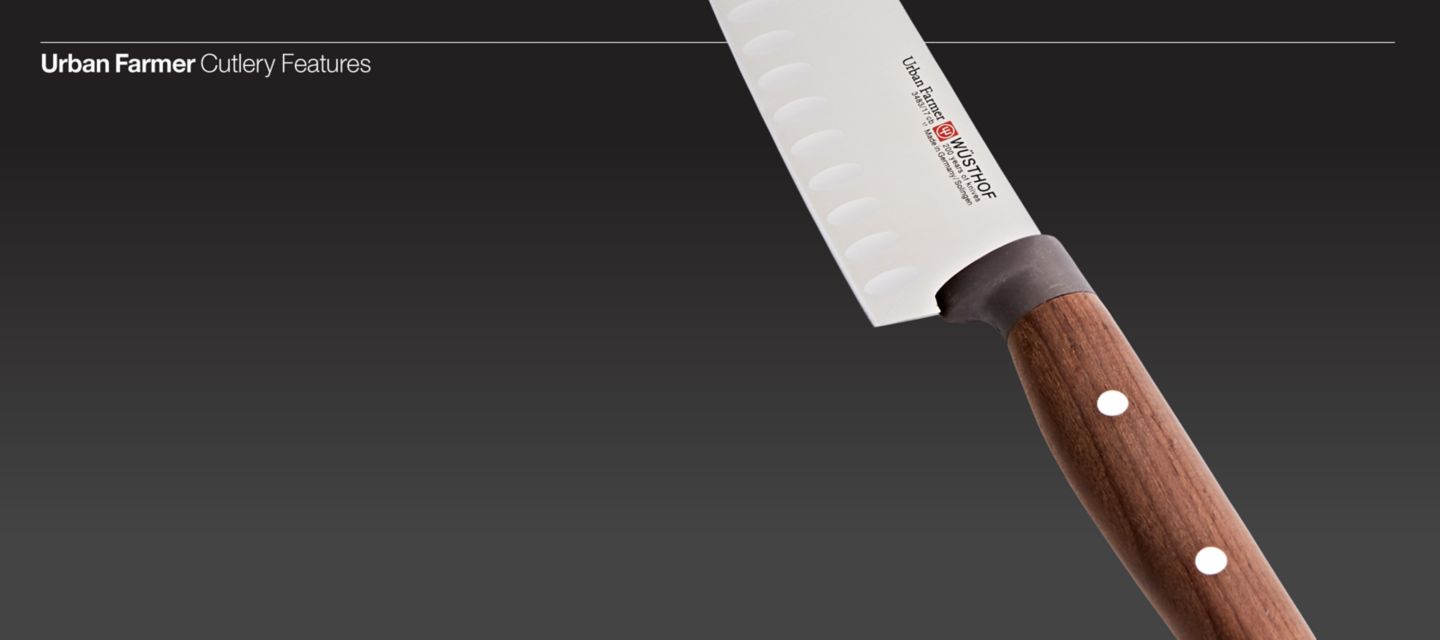 Soft, non-slip bolsters provide
safe traction when hands are
wet from gardening and prep.