Entertaining
How to Host a Cinco de Mayo Party
Wherever there are tacos, we can be found. So when Cinco de Mayo rolls around each spring, we never miss the chance to invite friends over for a celebration of Mexican culture and food. Officially, the fifth of May marks the Mexican army's surprise victory over France in the 1862 Battle of Puebla. Unofficially, it's a day to show off your homemade margaritas and fill your house with the smell of slow-cooked carnitas. This year, spice up your fiesta with our easy, vibrant Cinco de Mayo party ideas.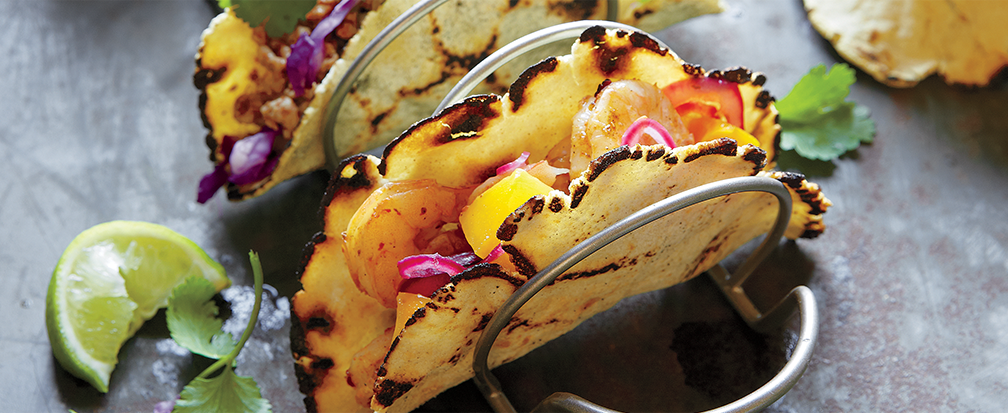 Go Overboard on Color
Give your everyday white dishes a break and instead set your Cinco de Mayo table in festive hues. Red, white and green—the colors of Mexico's flag—are a good bet for a theme, and you can also introduce rich jewel tones like fuchsia, royal blue and canary yellow. Hang festive crepe paper or tissue-paper poufs, and use a contrasting solid-color tablecloth and print napkins (or vice versa). Bring out all of the color in your cupboard for a carnival-like rainbow of plates, glasses, and casserole and serving dishes. Mix and match everything to make your guests feel like family.
Make the Food and Drinks Interactive
Formality takes a back seat with one of our favorite Cinco de Mayo party ideas: the do-it-yourself margarita bar. Mix pitchers of the tequila-laced cocktail in different flavors—traditional, plus jalapeno- and cucumber-infused versions, for instance—and set them out with margarita glasses and a variety of colored and flavored rimming salts and sugars. Take a similar approach with a tapas-style menu. Create a taco bar with a variety of toppings and shell choices, and fill different colored serving dishes with cubed blackened chicken, grilled carne asada or tender carnitas that's spent all day in a slow cooker—the key to making your house smell wonderful and tempting your guests' tastebuds from the moment they step in the door. Include your vegetarian friends with a few hearty stand-ins for meat like roasted potatoes and stewed mushrooms. Other ways to play up your 'a bite of this, a bite of that' feast? Try a salsa station with varying levels of heat or a guacamole bar that encourages your guests to get creative with ingredients like crispy bits of bacon, sweet mango chunks and pomegranate seeds.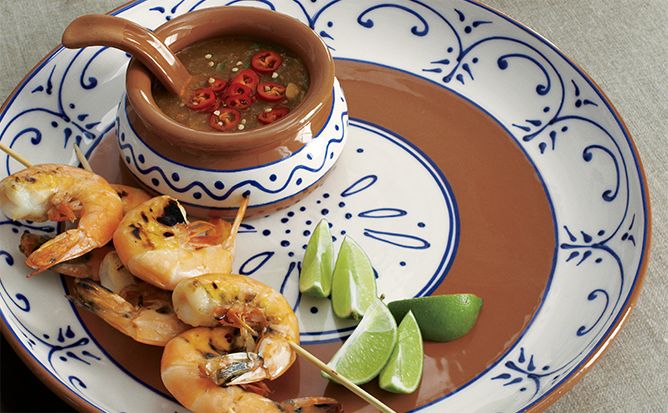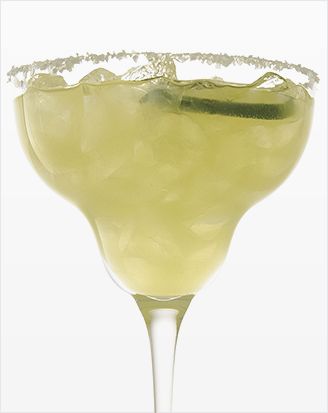 Have Fun With the Details
Kick up your Cinco de Mayo party another notch by playing a soundtrack of classic mariachi music mixed with songs by Mexican pop idols. Get your guests laughing and give them a priceless party favor at the same time by creating your own Mexican-themed "photo booth." String lights around a big, empty frame and hang it from the ceiling in front of a blank wall near the action. Fill a big, woven basket with props like sombreros, Mexican blankets and maracas, and urge everyone to whip out their cell phones for the perfect commemorative shot. Viva Mexico!
What are your favorite ways to host a fiesta? Share your Cinco de Mayo party ideas with us by using the hashtag #CrateStyle.
View More Entertaining Ideas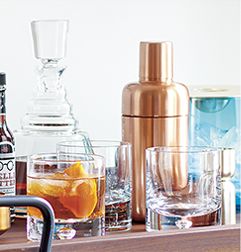 How to Stock a
Home Bar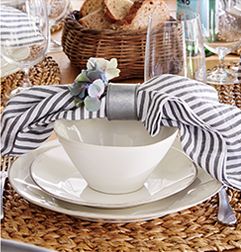 Table Decorating
Ideas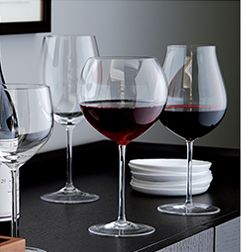 How to Host a Wine
Tasting Party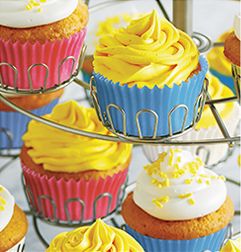 Cupcake Display
Ideas
Back to Top