Entertaining
How to Make a Candy Table
What is it about candy? Is it its innate nostalgia, the joy it provides, its immediacy? All of those things? The language of sugar is universal. Candy should be celebrated, and there's no better way to do so than by throwing a party in its honor.
Candy tablescapes provide an opportunity for creating an artful juxtaposition of childlike indulgence and grown-up taste. When it comes to candy and sweets-table ideas, we have more than a few. So round up your friends, young and old, to fete the sweet things in life.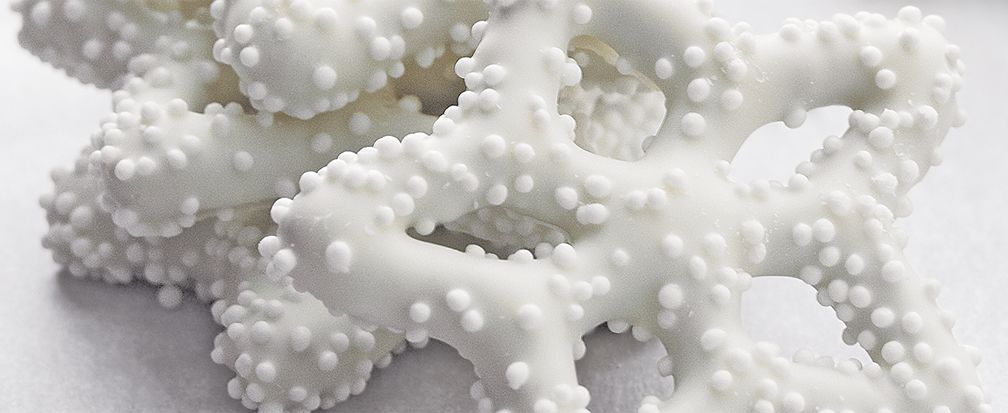 Sweet Selection
You'll want to strike a balance of retro and contemporary, hard-shelled and soft, chocolate and fruit, large-format and small. Our list of favorite ideas for a candy table includes (but is not limited to): chocolate truffles, rock candy, coconut macaroons, candy buttons, jam-filled thumbprint cookies, jelly beans, lollipops, layer cake, blondies and brownies, sugar cookies and chocolate rocks.
Drink Up
Cut the sugar intake with dry sparkling champagne or sparkling water with fresh lime juice. Fun alternatives include homemade lemonade, ladled punch, and, of course, milk for the cookies.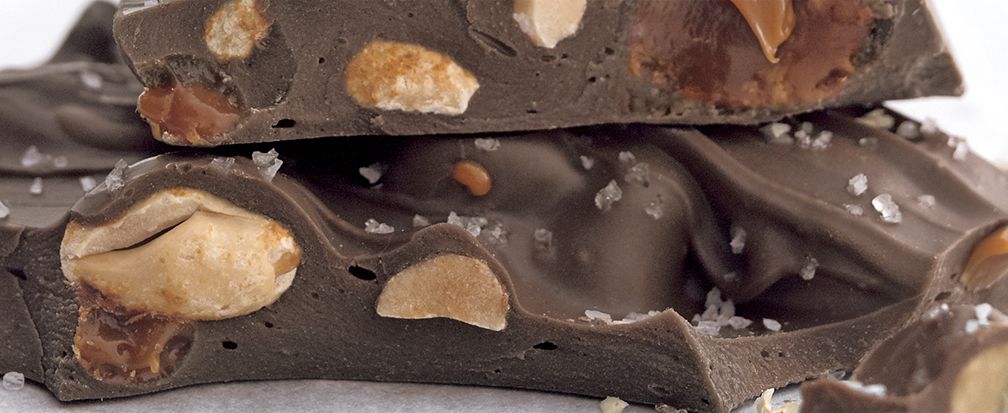 Serveware
Think creative presentation when it comes to showcasing your sweets. Mason and Weck jars, vintage apothecary vessels and cookie jars work for harder-shelled varieties. Platters and cake stands (some tiered, some not) work best for cookies and bars. Cups of varying heights and shapes are fun for longer candies (Red Vines, Pixie Stix). Wide-mouth vases, trays, and shallow bowls work magic. Fish bowls are fun, too.
Ensure a germ-free party with silver scoops, mini tongs and an array of spoons.
Don't guilt your guests into small portions; medium-size plates and bowls let them snack freely, without too many return trips.
The Right Height
Build visual interest by interspersing serving pieces of varying heights throughout. You can even hang scoops on a nearby hook.
Label-Maker
Labels are a must. We love using decorative place cards, removable stickers or hanging gift tags with brightly colored lettering.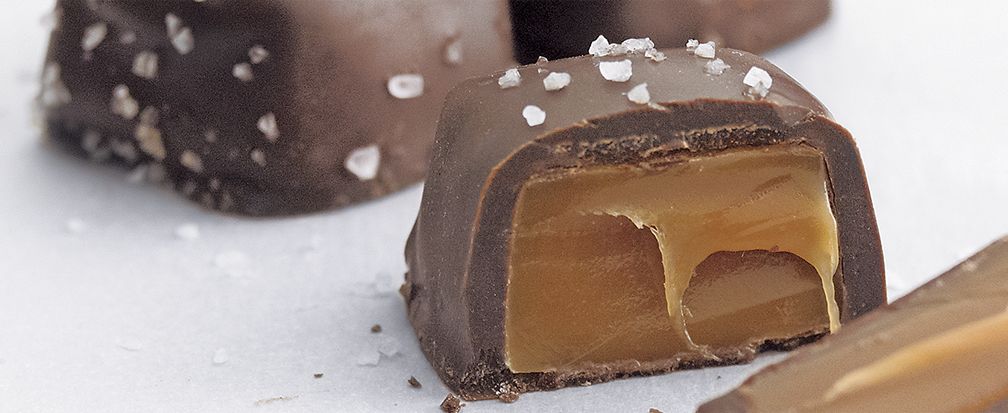 Sweet Takeaway
Gift bags aren't just for kids. Place a basket full of sealable bags or colorful Chinese takeout boxes at the end of the table so guests can fill with their favorite sweet treats. Don't forget to fill one for yourself.
Don't be surprised if this festive fete is your biggest hit yet. Hopefully it's the first of many, and our candy table ideas will provide a jumping-off point for many sweet occasions to come.
What are your favorite ideas for a sweets table? Let us know by using the hashtag #CrateStyle.
View More Entertaining Ideas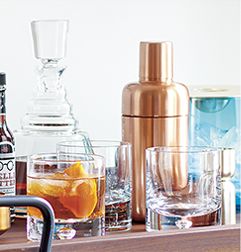 How to Stock a
Home Bar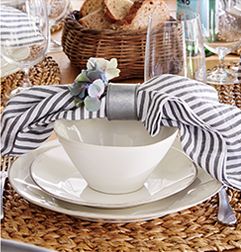 Table Decorating
Ideas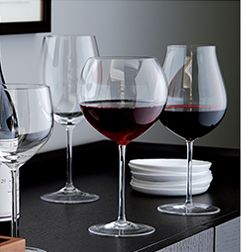 How to Host a Wine
Tasting Party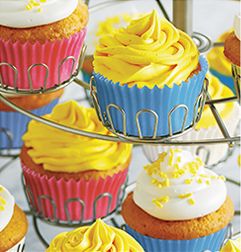 Cupcake Display
Ideas