Entertaining
Game Day Party Ideas That Score Big With A Crowd
Turning your home into game-day headquarters really only requires three things: good friends, great food, and a central screen to watch all the action unfold (that's why you bought that big flat screen, right?) These winning football party ideas will keep your home squad happy from kickoff to final touchdown—and stretch out the fun even beyond the buzzer.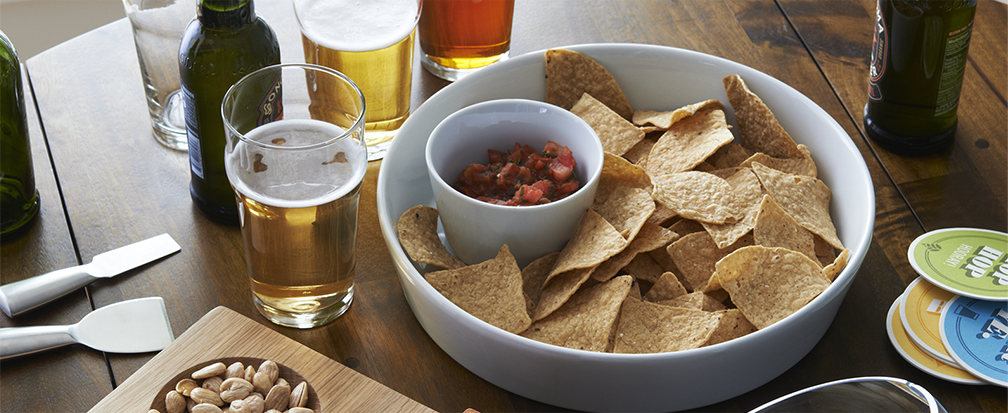 You're not hosting a sit-down dinner, so stick to finger foods.
Chips, dips, hot wings, ribs, mini egg rolls, sliders...these fan favorites are classic football party pairings for a reason. When your attention is focused on the big screen, you need bite-size, hand-held appetizers that are easy to nibble on. Set the munchies out on big platters within arm's reach of your guests. And by the way, having veggies and dips out among all those savory snacks is always a good idea too.
Class up the party by using real glasses for beer.
This is a get-together in your home, not a frat house. Step up the red cups to actual glassware, like tall pilsner glasses specifically made for beer; set out coasters as well. And speaking of beer, you'll need it frosty cold. Be sure to have drinks chilling in ice at least an hour before kickoff.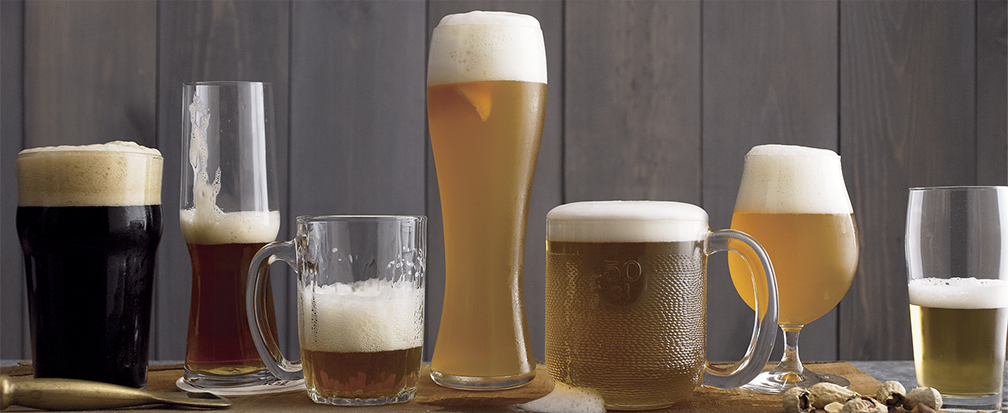 Wait until halftime to bring out heavier courses like chili.
A big bowl of crowd-pleasing chili is a game-day staple—and luckily, it's easy to whip up in advance in a slow cooker. Consider setting up a "chili bar" allowing guests to top off their bowls with extras like sour cream, shredded cheese, bacon, and green onions.
Set up various food stations where guests can easily serve themselves.
Why stop at a chili bar? Add a loaded baked potato bar—a delicious compliment to the chili—or a football-favorite nacho bar. Stock each area with heaps of the proper toppings and plenty of small plates, silverware, and napkins. Prep everything in advance and all you'll need to do come mealtime is bask in the compliments.
Cover tables with easy-to-wash cotton or even paper tablecloths.
Yes, in the excitement of a game-changing touchdown it's pretty common to see a spilled drink or overturned plate, so protect your coffee or buffet tables with a cloth that makes cleanup simple and quick.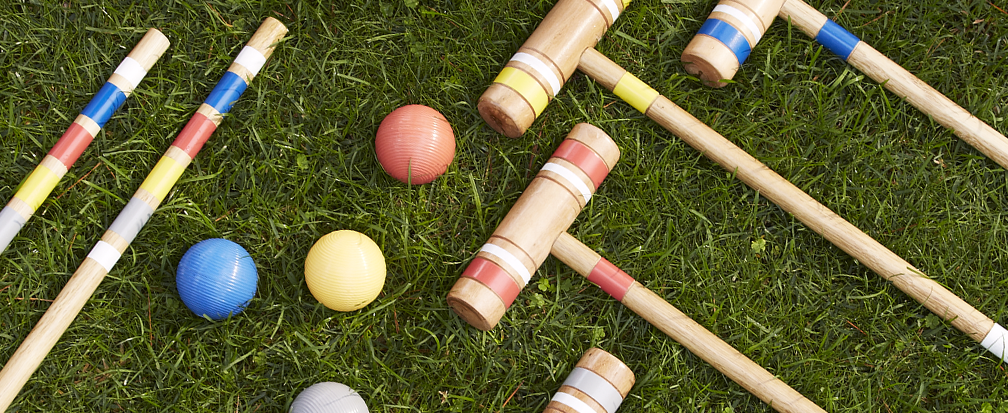 Offer up seating that's as comfortable as possible.
The average football game lasts about three hours, but even the most dedicated fan doesn't want to sit in a plastic folding chair or your formal, straight-backed dining chairs that long. Ideally, you'll want a set-up with a sofa (a sectional is best), a love seat, and a few club chairs. If you've got more guests than seats, set out floor cushions or poufs.
Keep the spirit of friendly competition going!
There's nothing like cheering on your favorite team to get the adrenaline pumping. If the weather's nice, set up backyard games like bocce, horseshoes or croquet, and encourage your guests to play during down times, half-time, or even after the final buzzer sounds. Score!
What are your football party ideas? Share them with us by using the hashtag #CrateStyle.
View More Entertaining Ideas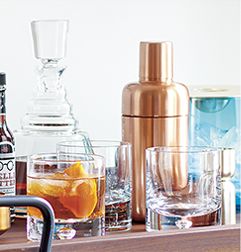 How to Stock a
Home Bar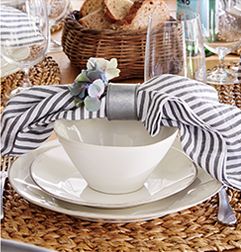 Table Decorating
Ideas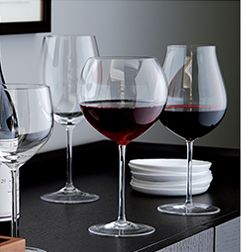 How to Host a Wine
Tasting Party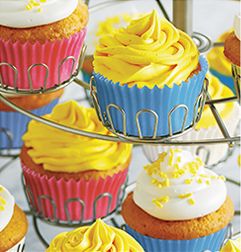 Cupcake Display
Ideas
Back to Top