Furniture
Lighting Ideas for Your Home
Just like music and temperature, the lighting can make—or break—a room. Too bright and you almost can't relax; too dim and it's sleep-inducing. Fortunately, there are lighting ideas to suit every space in your home. What you'll need depends on a number of elements, including available space, types of light desired, required maintenance and personal style.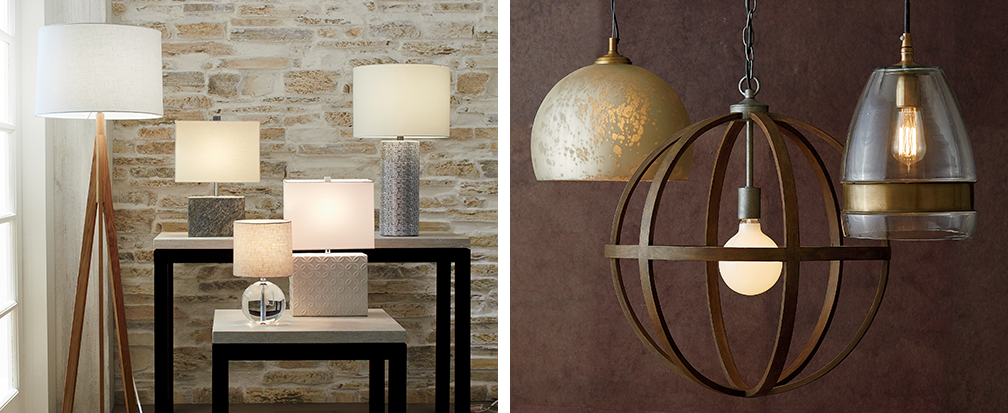 Types of Lighting
Sconces:
Because they are attached to the wall and take up minimal space, sconces are ideal for small areas that need light, such as entryways and hallways. But they also serve as a space-saving solution for bedrooms and living rooms. There are an array of styles available, from smaller sconces that stay close to the wall to long-armed sconces to adjustable options. Keep in mind that many sconces will require a professional to hardwire it into the wall.
Desk/Task:
Designed to illuminate smaller areas and provide light exactly where you need it, a desk or task lamp works well for specific tasks such as reading, writing, drawing or other stationary projects. As the name indicates, these lamps are normally placed upon another piece of furniture such as a nightstand, credenza or—naturally—a desk.
Pharmacy lamps:
Similar to desk lamps, pharmacy lamps are designed to provide light to a specific area. Pharmacy lamps come in both desk and floor versions, and many options have adjustable capabilities, making it easy to change up the placement and intensity of the light.
Pendants:
Pendant lights provide overhead illumination while making a design statement. Because they hang from the ceiling, hardwire installation is more labor-intensive and may require a professional. But once a pendant light is in, it doesn't take up any table or floor space and covers a larger amount of the room. Pendant lights come in a range of styles, with everything from large diffusers to wire spheres making a statement. Exposed, vintage-style light bulbs make an impact as well.
Arc Lamps:
The function of task lighting combines with the style of a floor lamp in this fixture. The light is directed where it's needed, but the long shape and dramatic arc make it a focal point in any room.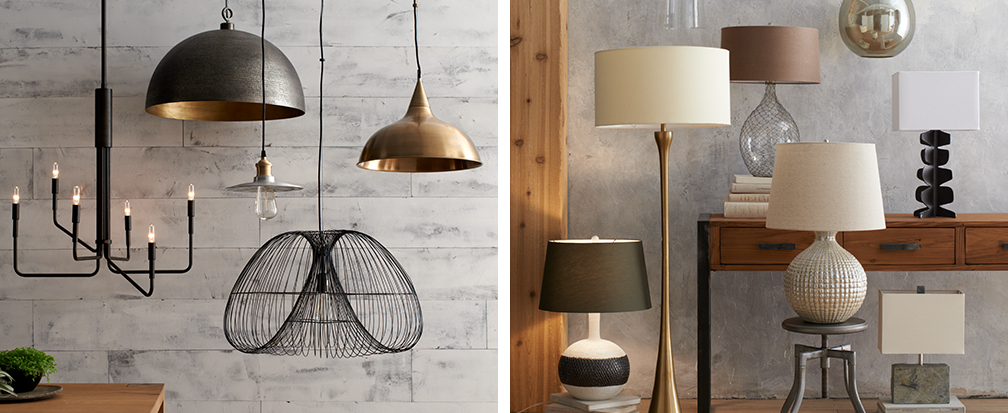 Lighting Tips and Ideas
Now that you've found the right fixture, here are a few tips to make the most of your lighting:
When selecting multiple fixtures for a room, consider mixing metals. It can add a quick pop of texture and color.
If placing two different fixtures in one room, heed the two-inch rule: The overall height of both lamps shouldn't be more than two inches apart. This will help keep the room cohesive while still eclectic.
When considering lampshades, remember that dark colors are best suited for mood lighting and décor, and less useful for task lighting.
When it comes to lighting, a little attention to detail can enhance the look and feel of your home and make day-to-day tasks easier.
What are your favorite lighting ideas for the home? Share them with us by using the hashtag #CrateStyle.
View More Furniture Ideas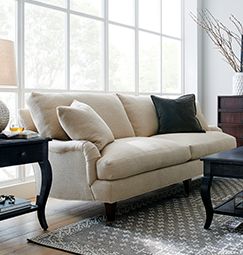 How to
Choose a Sofa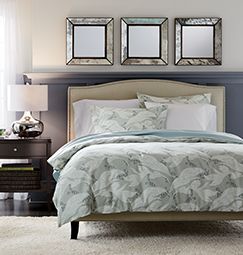 Design and Style
Bedroom Ideas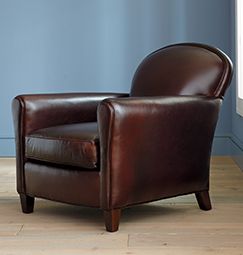 Tips for Buying
Leather Furniture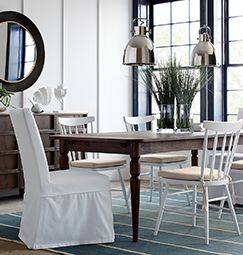 Dining Room
Ideas
Back to Top