Entertaining
Wedding Table Setting Ideas
We're well aware that by the time you get to planning your wedding table settings, idea fatigue tends to set in. So to help you from falling into that overwhelmingly deep digital hole, we've done some serious curating on your behalf to help you plan an elegant, yet casual evening for your guests. In fact, some of the most thoughtful details that reflect true personality are actually really easy to pull off. From pain-free but pretty centerpieces to the tricks of layering your table, we cover all the bases of wedding table setting ideas so you don't have to—leaving you more time to focus on the "forever I do" part.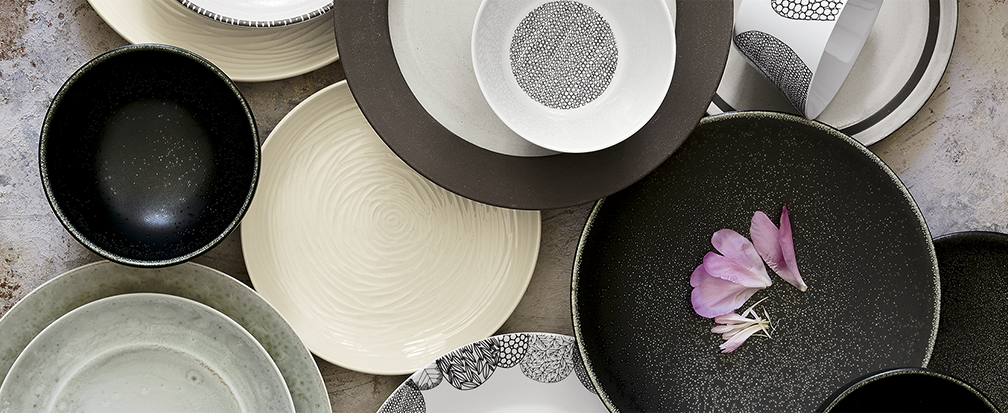 1
Simple can be very special.
White tablecloths set a crisp backdrop that allows your centerpieces to really shine. Consider white dinnerware and linens for a clean look. If you decide to opt for color, stick to a color palette of three or less hues that complement one another, then tie the whole thing together by incorporating them in your flowers and linens.
2
Textures make things interesting.
Create contrast, even in the most subtle ways, and your tables will have a sense of dimension. For instance, if your tablecloth is heavyweight cotton, opt for lightweight linen napkins. Counter rustic wood chargers, trays or platters with warm metals like rose gold and vintage-style flatware with modern white porcelain pieces.
3
Think outside the classic floral arrangement.
You'll save serious cash if you use less flowers, and guests will be impressed by your creativity. Float candles, fruit, or succulents in large centerpiece bowls, drape branches of greenery around a center object, or place a large potted botanical or series of smaller plants together, then encourage guests to take them home at the end of the night. Just remember that whatever you place in the center should be short enough that guests can see other across the table.
4
Put guests in great light.
Candles make all the difference as day turns to night. Not only do people look more flattering in ambient light, but candles set a romantic mood and make for some pretty swoon-worthy photos. Corral candle holders of all sizes for centerpieces or scatter votives across the tables in no particular placement (the randomness looks laid-back and lovely, as long as you use enough).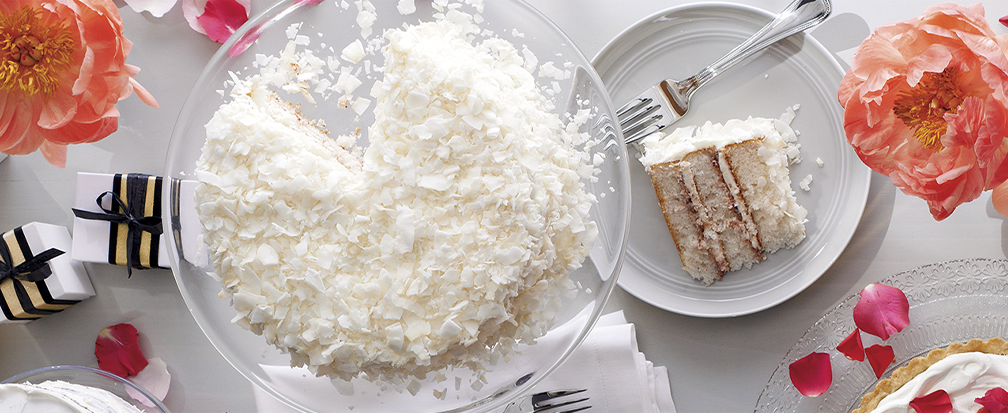 5
Frame out your table numbers.
This idea is easy, elegant, and clear for guests to see. Buy a group of matching frames that you'll want to keep forever. Print table numbers on pretty paper or place number stickers directly on each frame's glass center. After the wedding, simply remove the stickers or paper and fill them with photos from your big day. Other number ideas? Spray paint house numbers or wooden numbers from the craft store, then casually prop them up with the other centerpiece objects. Or print paper flags with numbers on them, glue the paper to the end of a dowel and drop the dowel into a vase with flowers.
6
Go buffet all the way.
By avoiding plated meals, you tend to save money and make it easier for guests to eat what they want and go back for seconds. Plus you won't need to crowd the table with extra glasses and utensils that don't get used.
Above all, remember to focus on what's most important (your love), and the details will fall into place.
What are your favorite wedding table setting ideas? Share them with us by using the hashtag #CrateStyle.
View More Entertaining Ideas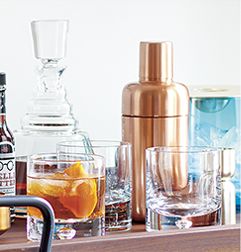 How to Stock a
Home Bar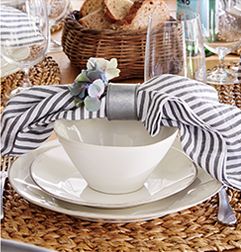 Table Decorating
Ideas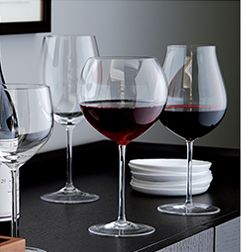 How to Host a Wine
Tasting Party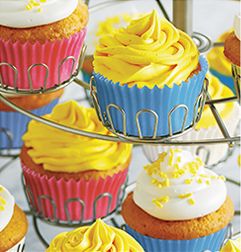 Cupcake Display
Ideas
Back to Top