Individual Cookware
At Crate and Barrel, we feature a range of cookware that rivals that of many specialty gourmet stores. Whether you're a novice, a savvy pro, or a non-stick health-conscious foodie, we've got your pots, pans, woks, skillets and more.
Related Products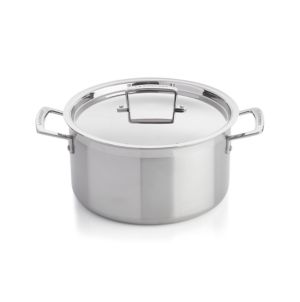 Now experience the heritage and quality of Le Creuset in hi tech,...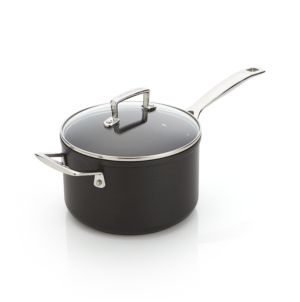 Representing the industry's only premium branded, hot forged and hard anodized nonstick...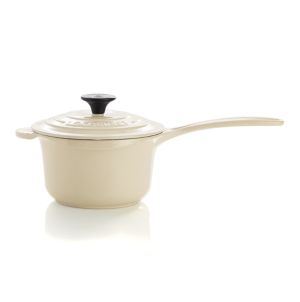 Revered by both professional chefs and home cooks since its 1925 debut,...