Kids Furniture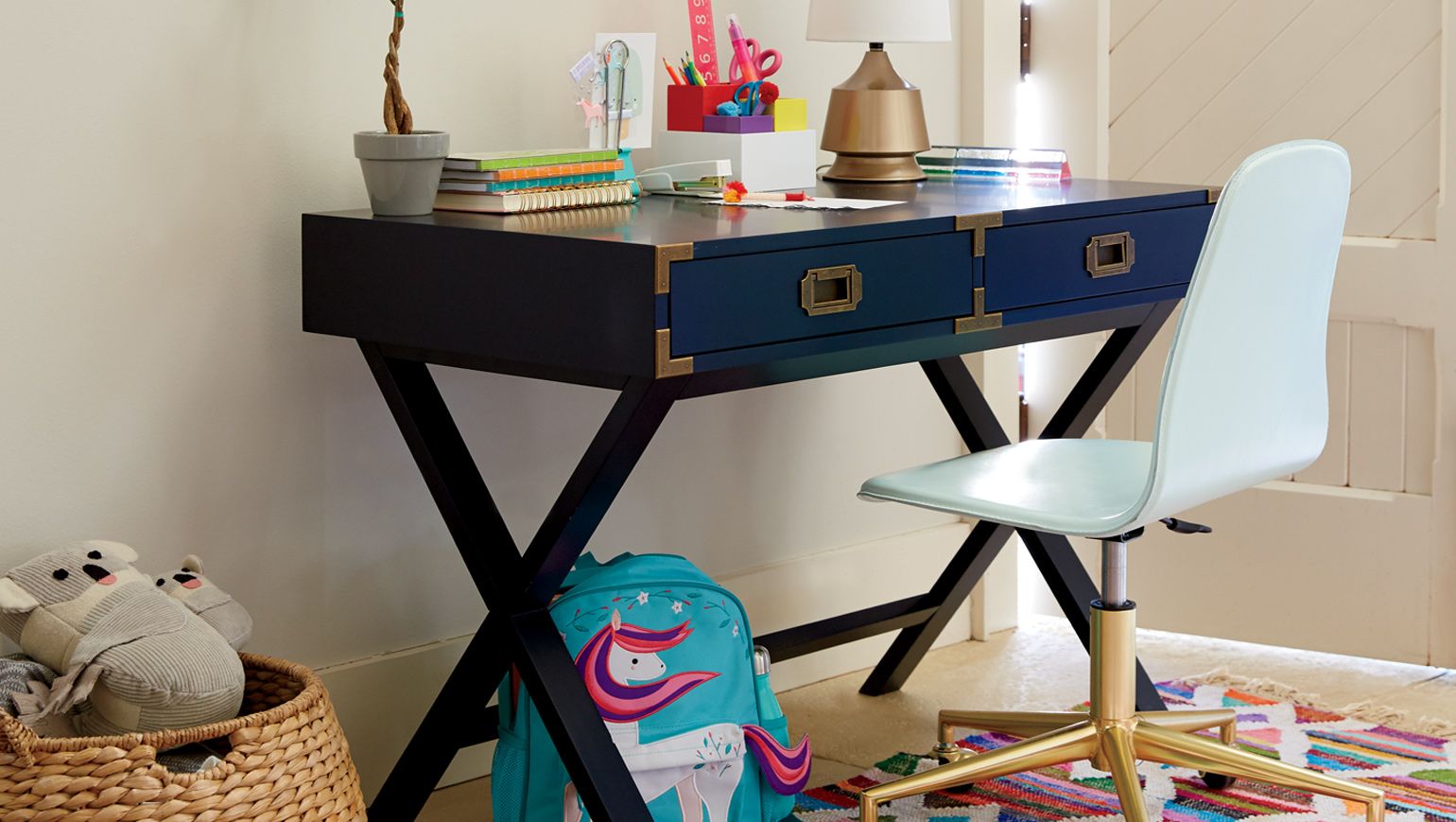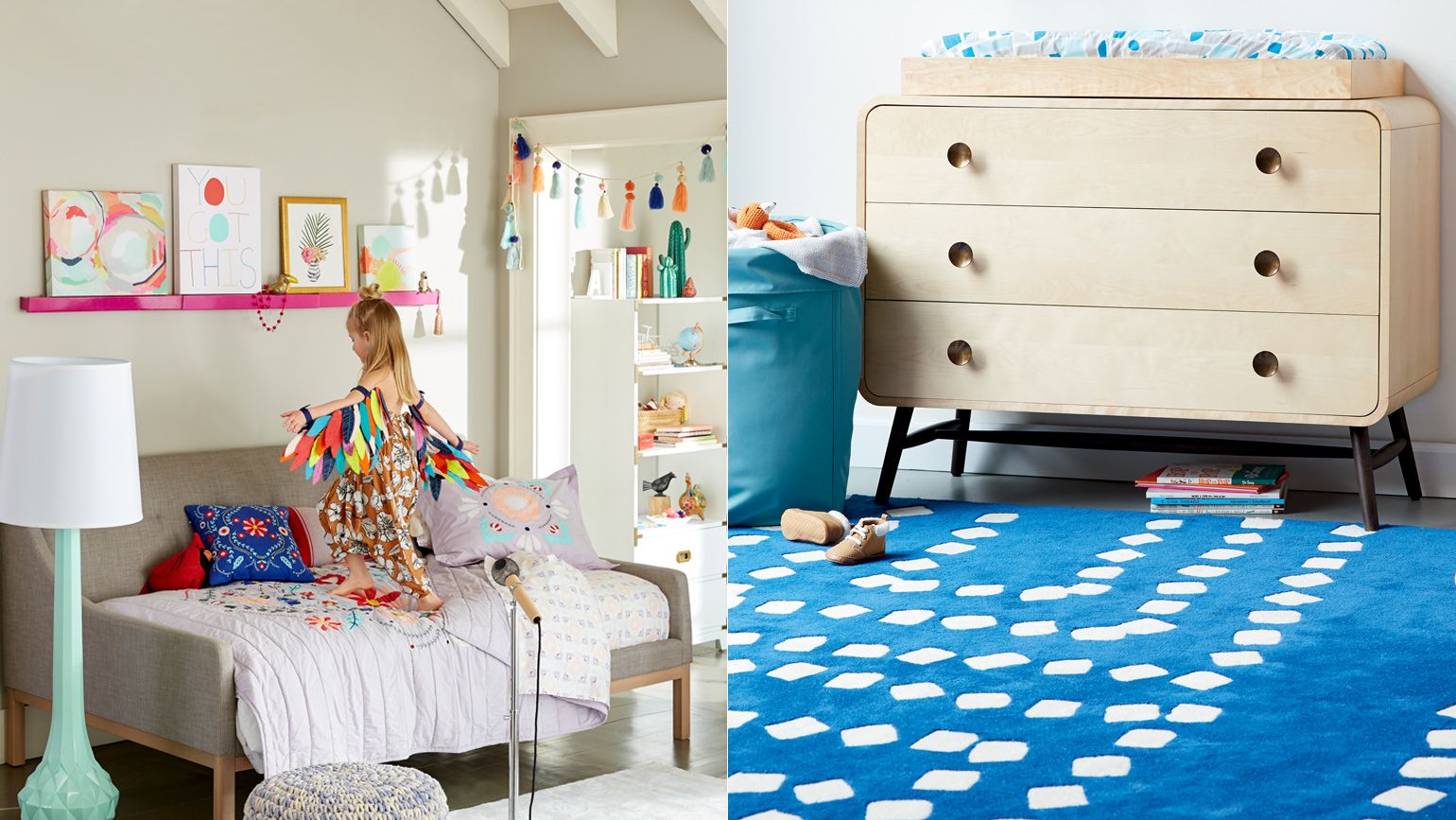 Nod's 18-Year
Quality Guarantee
Because kids' products should handle anything
kids throw their way.
Learn More
$99 Unlimited Flat Rate
Furniture DeliveryPlus Free Returns**
Furnish a nursery or kids' bedroom
without any worry.
Learn More
Kids Furniture
From cribs to dressers to beds and more, Crate & Barrel's kids' company, The Land of Nod, has all the kids furniture you need to design a baby's nursery, kid's bedroom or playroom for the whole family. No matter what age your children are, the furniture at Land of Nod is designed to keep growing with them for years to come. Stylish design and superb functionality are some of the hallmarks of kids furniture from The Land of Nod. Better yet, the furniture meets or exceeds strict regulations for children's safety and is made without harmful chemicals. Shop exclusive collections designed by artists from across the globe for kids furniture you can't find anywhere else.