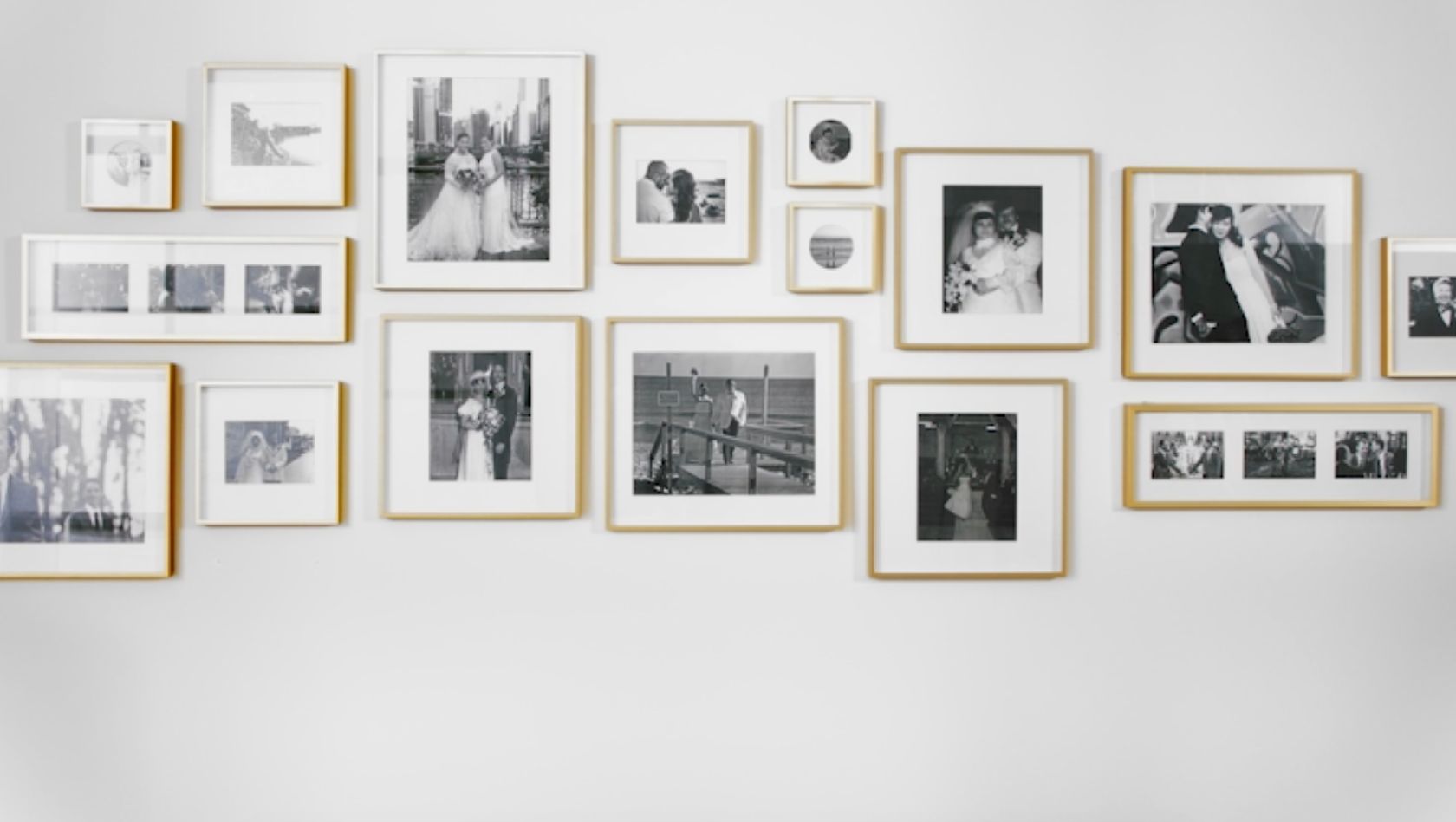 Real love. Real couples.
And inspiration from their Crate and Barrel wedding registries, for real.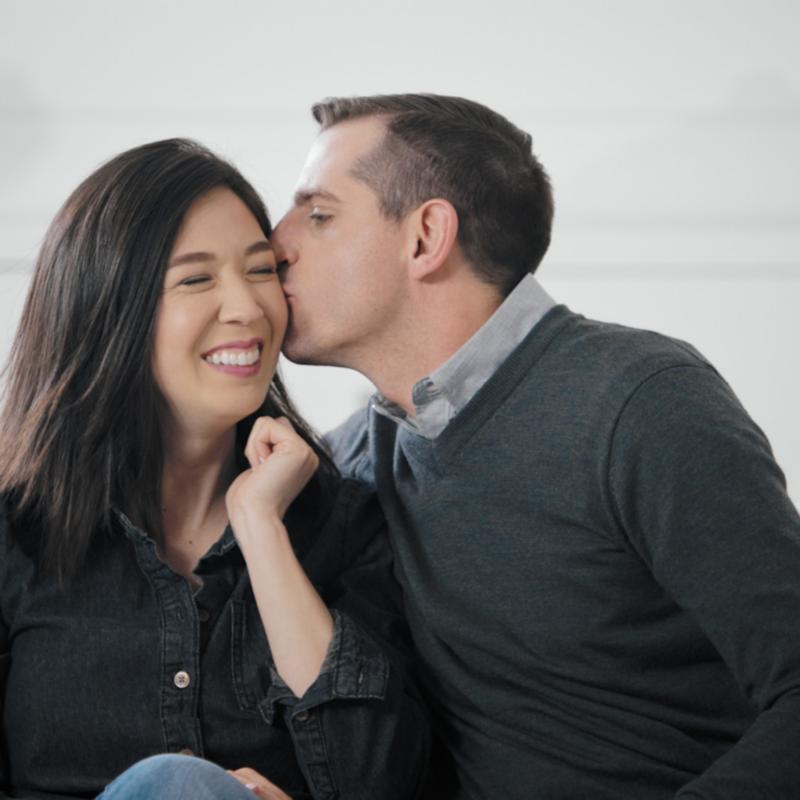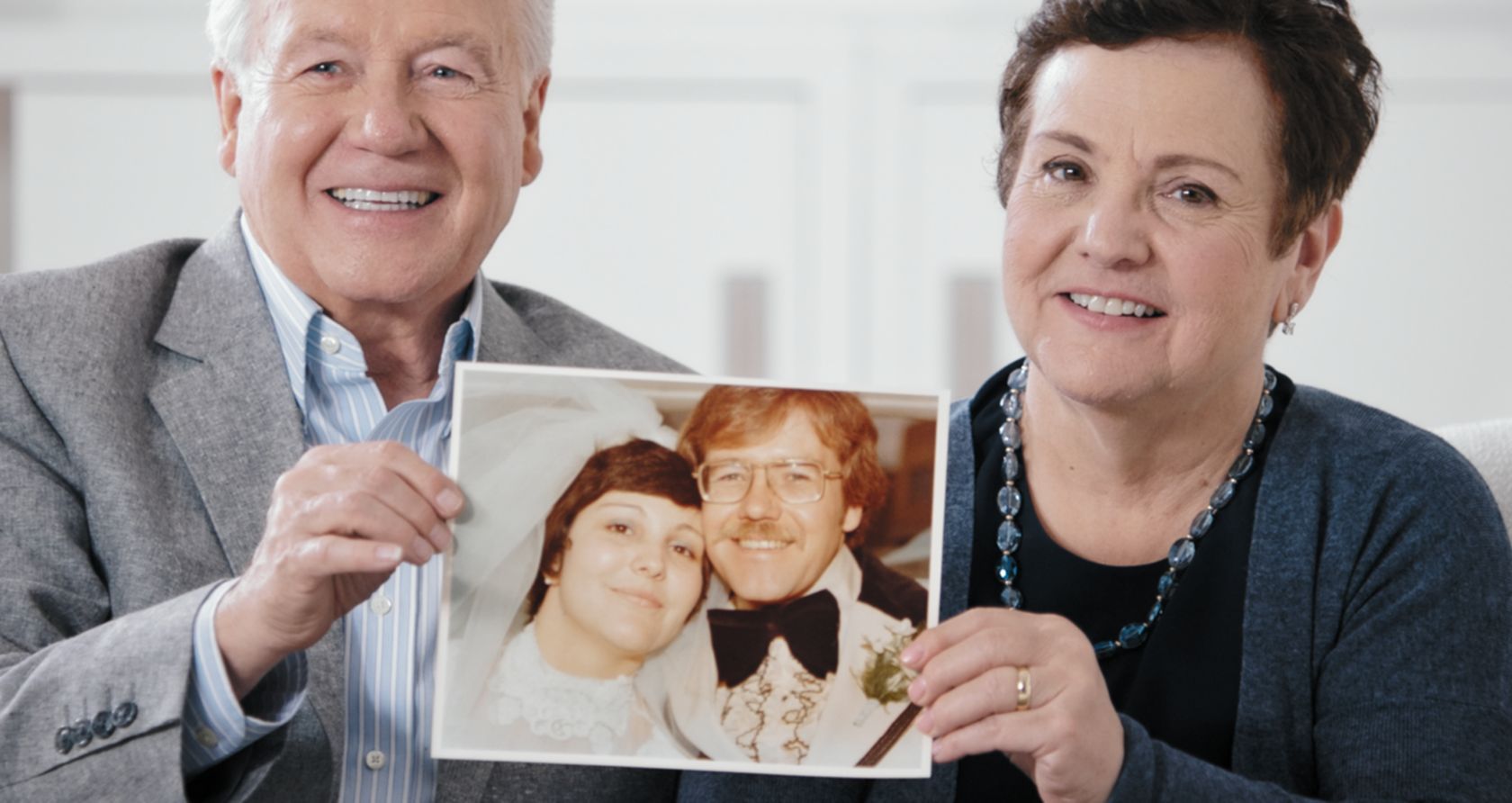 Jack and Diane
Married April 20, 1975
"I can promise you
one thing, it's going
to be an adventure.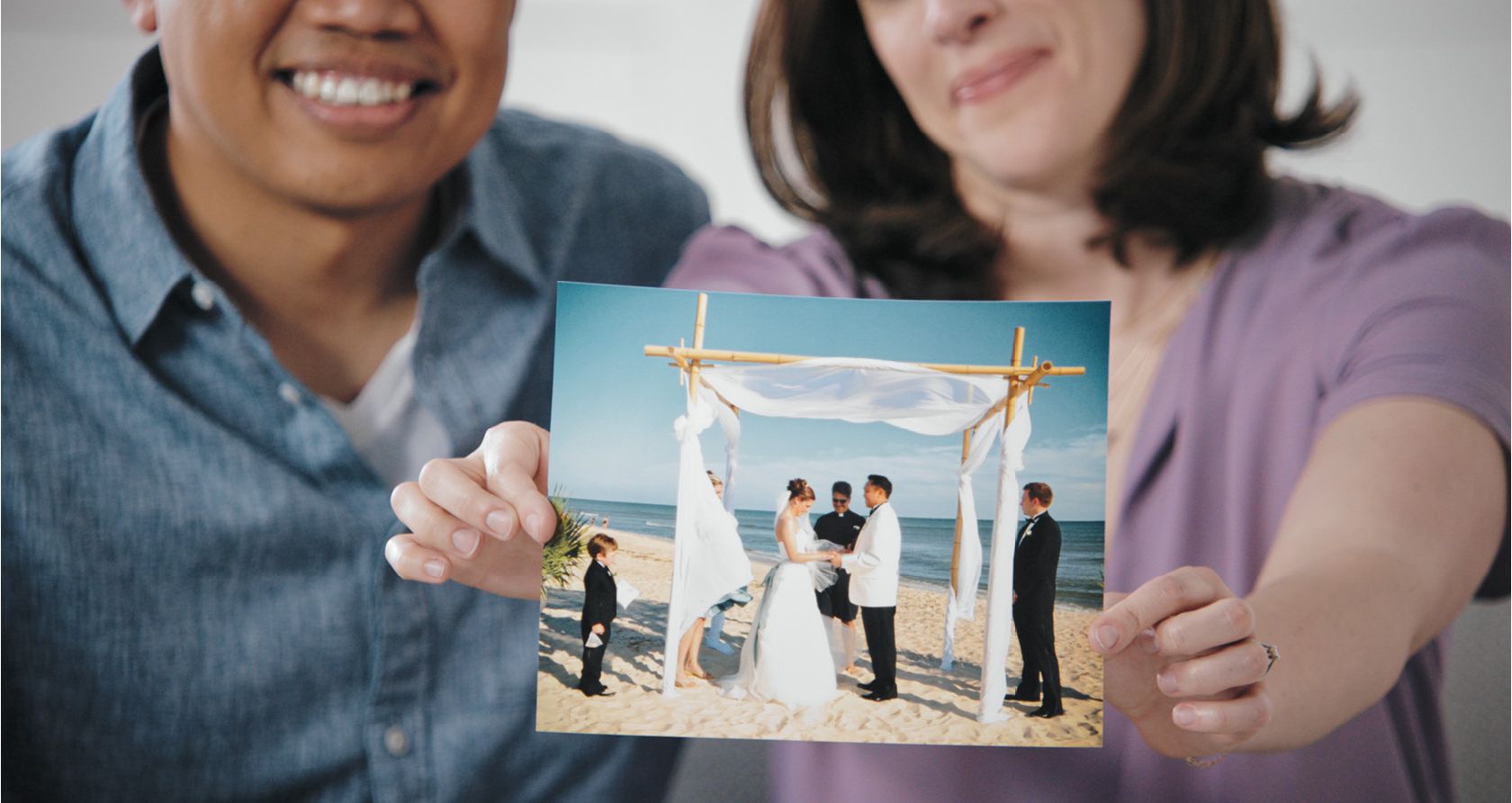 Joel and Clare
Married October 18, 2008
"We're not rom-com
romantic. We're like
documentary romantic.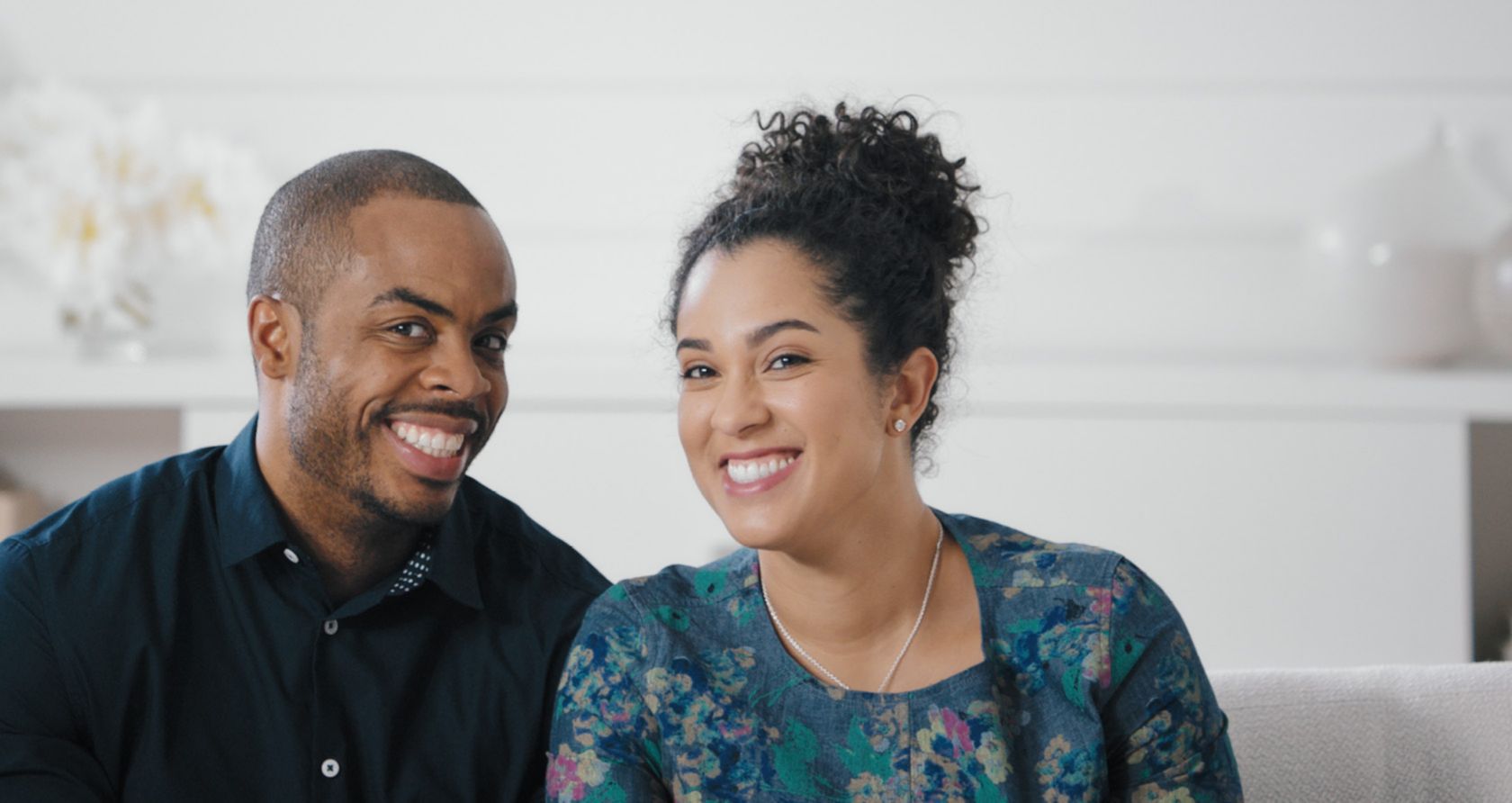 Pierre and Adriene
Married April 8, 2017
"Now that the wedding
is over and we've gotten
all the things that we've
gotten, i feel like we kind
of stepped our game up
a little bit—an upgrade.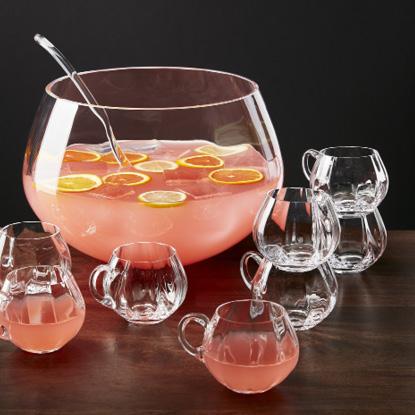 Melissa and Javier
Married August 6, 2011
"Every time I take
out the things people
gave us, I think of them.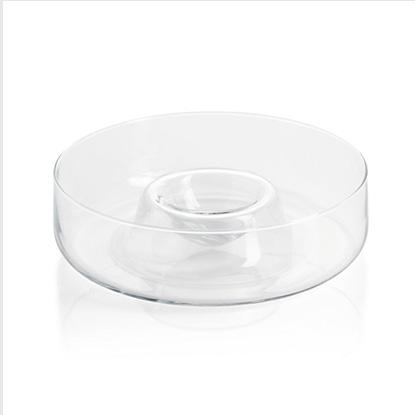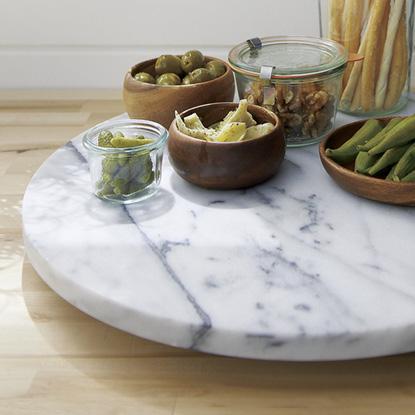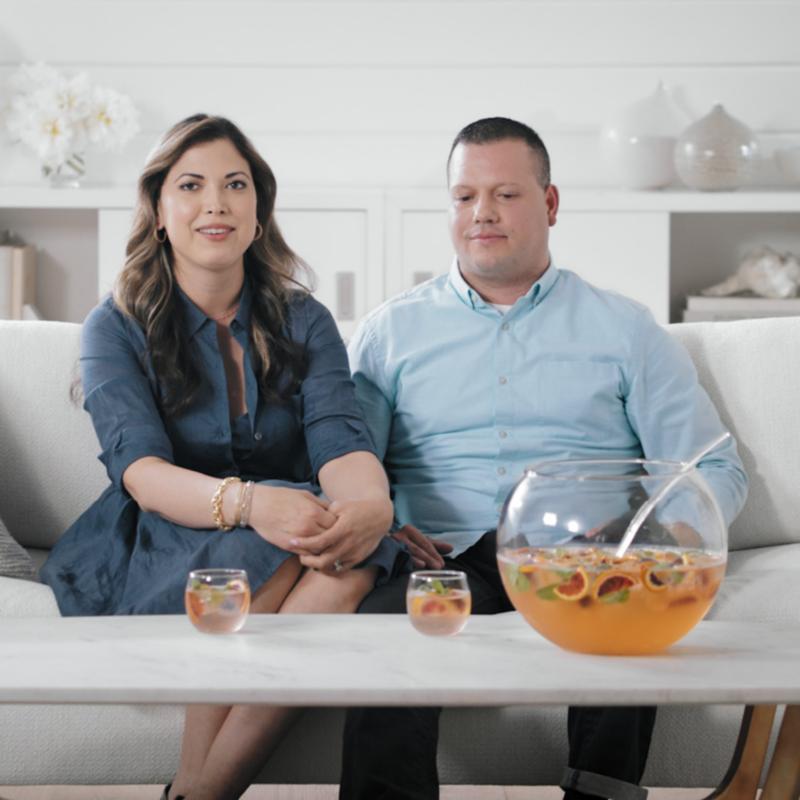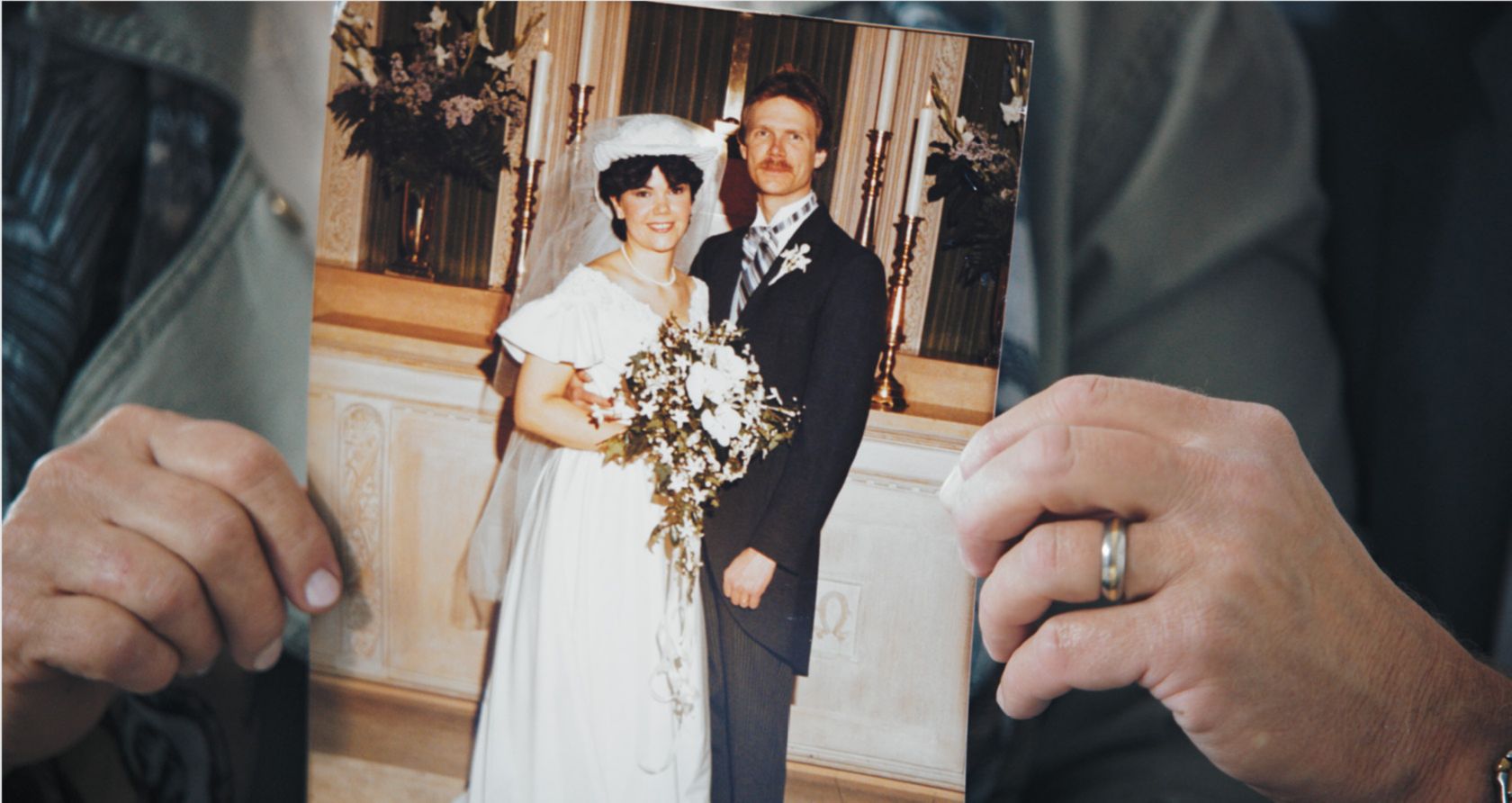 Cheryl and John
Married April 23, 1983