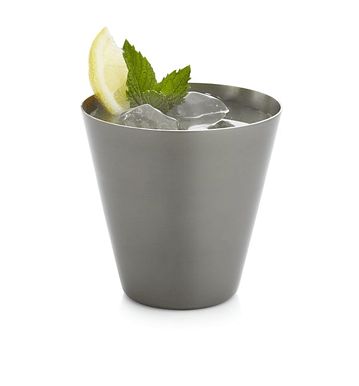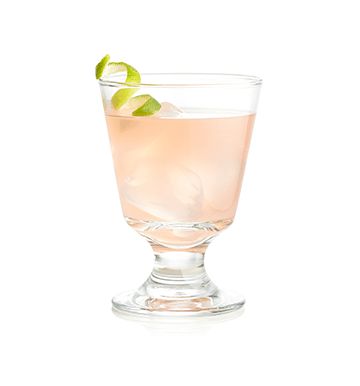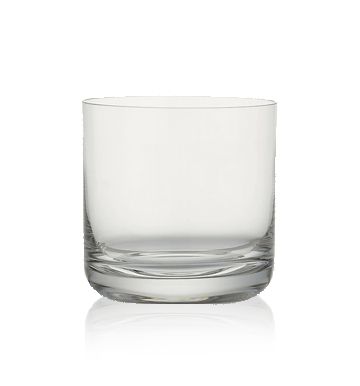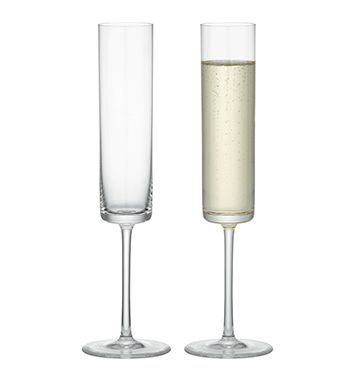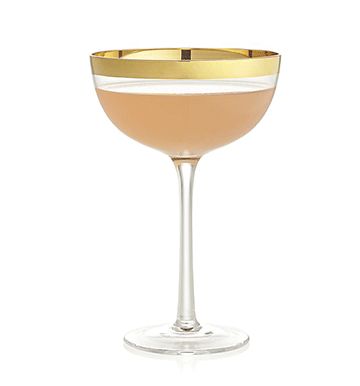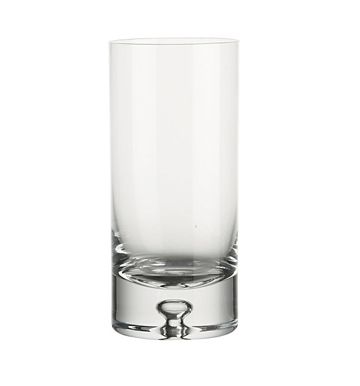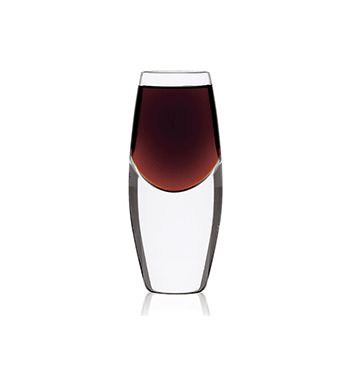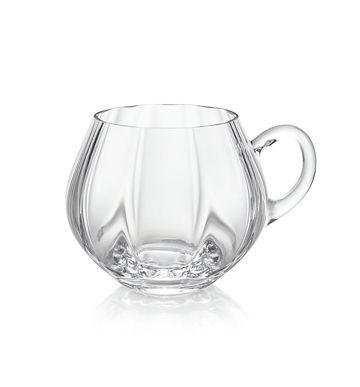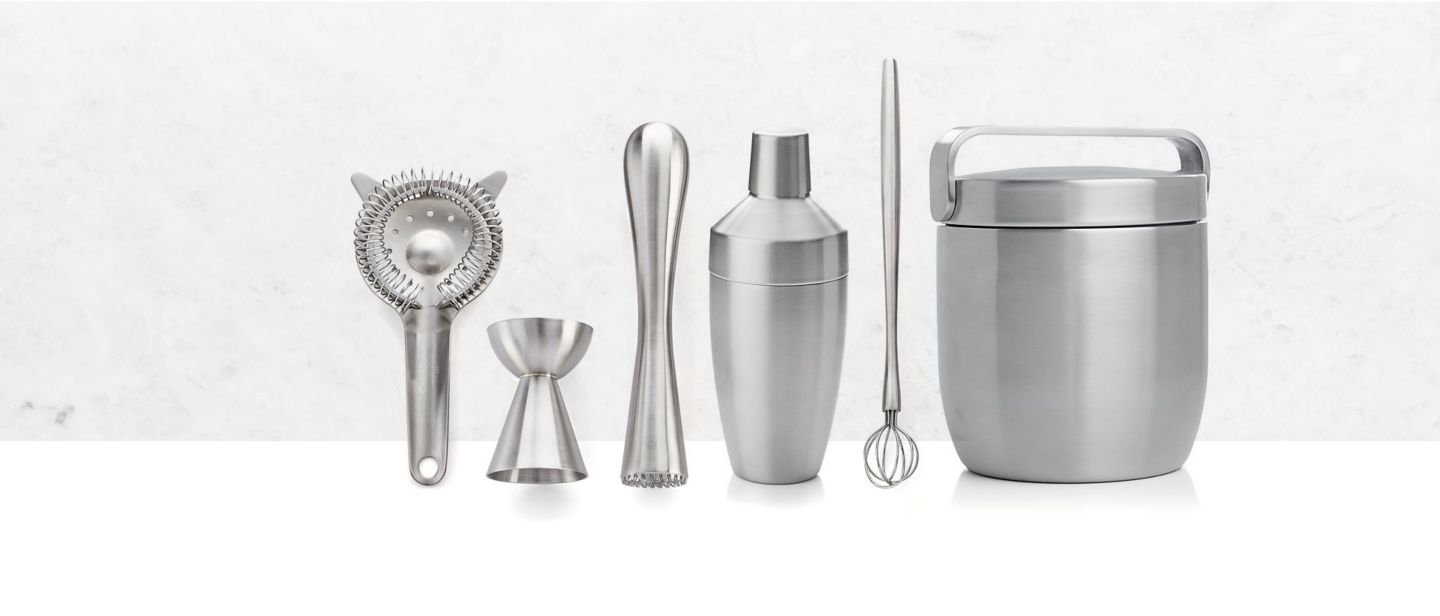 Strainer
Use with shaker to strain ice and muddled ingredients.
Shop Carter Spring Strainer
Jigger
Measure ingredients for carefully crafted cocktails.
Shop Carter Jigger
Muddler
Mash fruits, herbs and spices for superb flavors.
Shop Carter Muddler
Shaker
Pour ingredients over ice and shake to chilled perfection.
Shop Carter Cocktail Shaker
Whisk
Stir mixed drinks to blend flavors evenly.
Shop Carter Whisk
Bucket
Keep ice at the ready with this double-walled bucket.
Shop Carter Ice bucket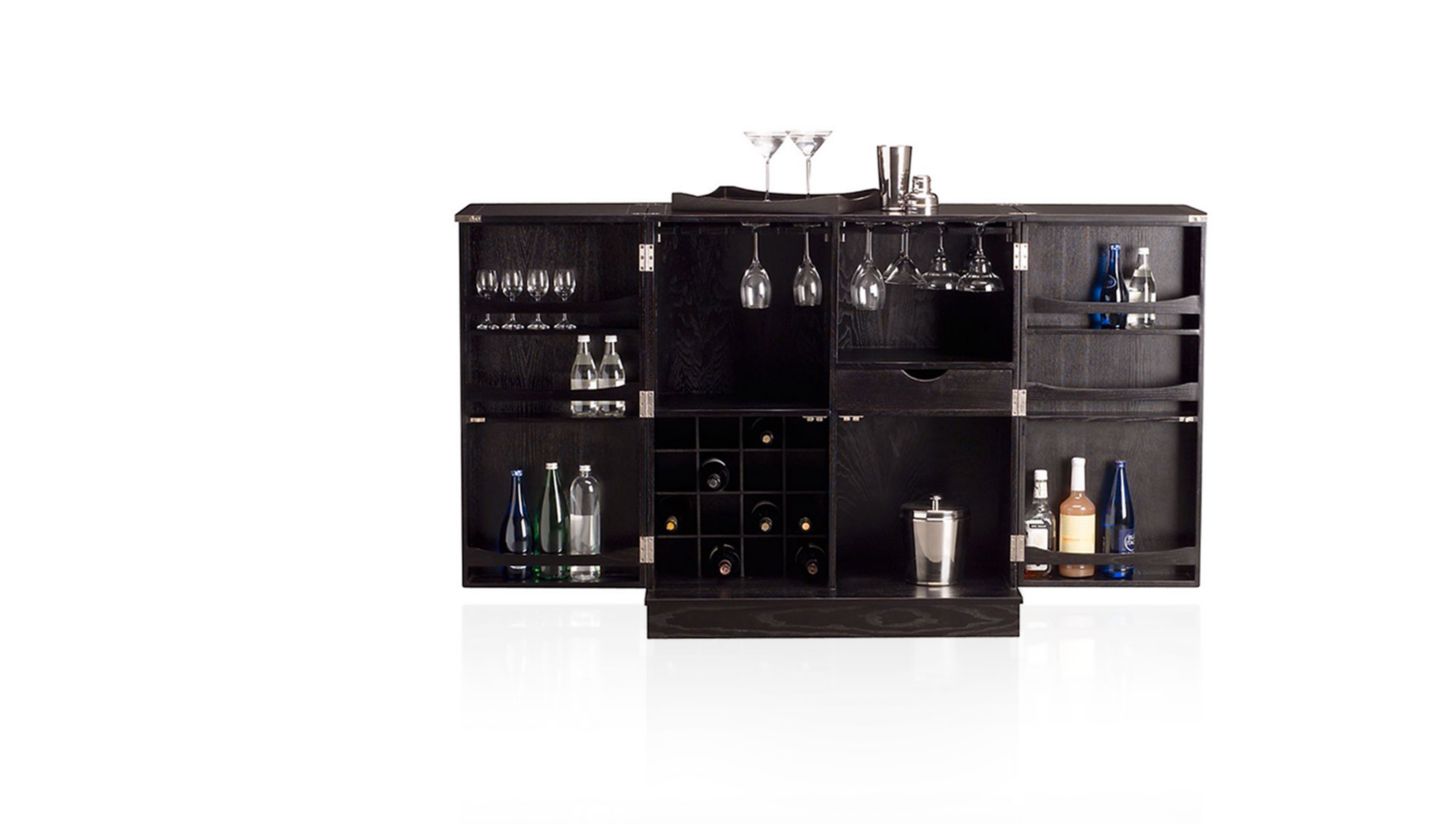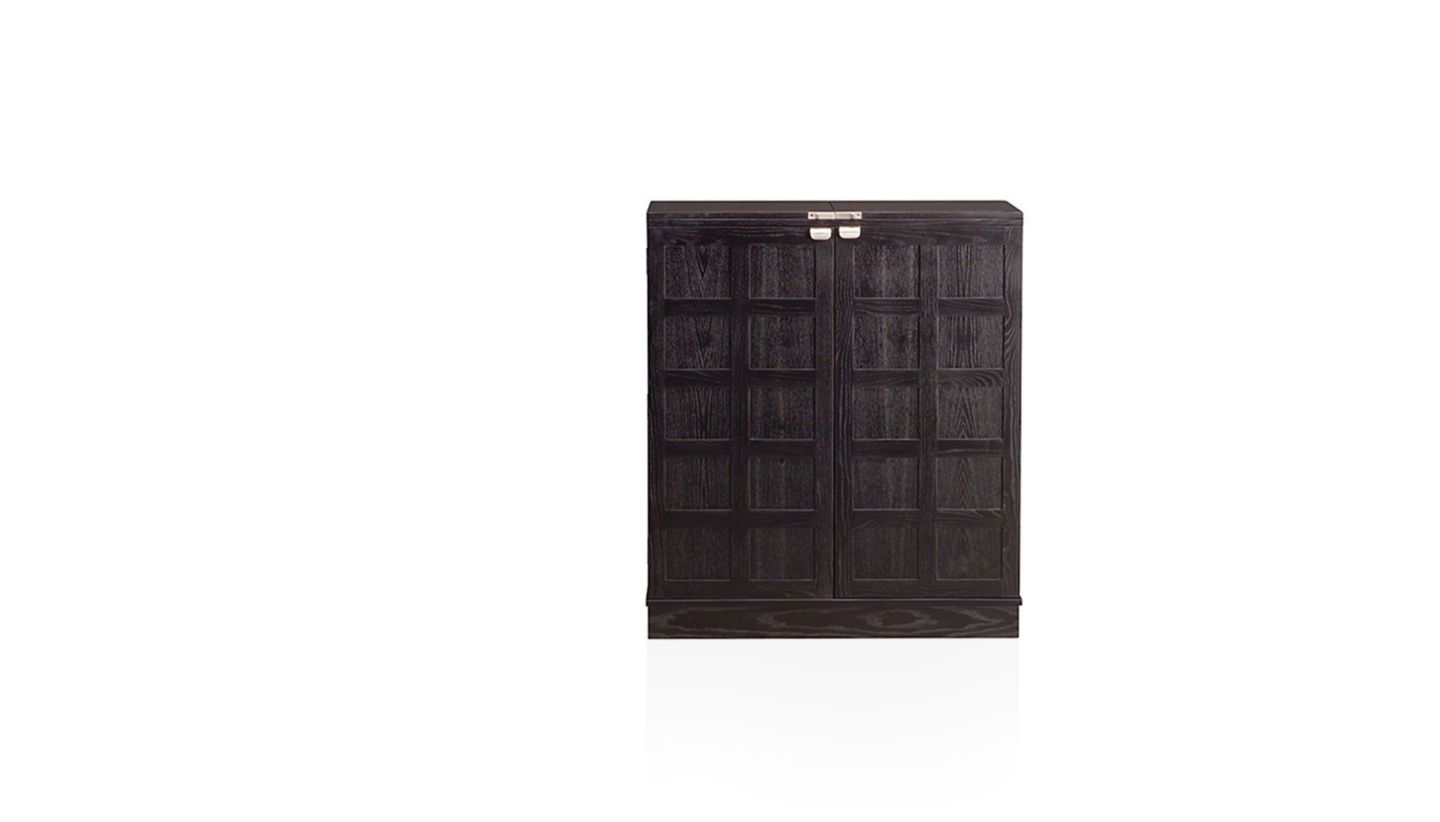 Ready, Set, Pour
Meet your friends at the bar—
in your living room.
Set up your bar
Stock up on wine for spontaneous toasts.
Stash cocktail tools in
an easy access drawer.
Use a matching tray
to pass drinks.
It's quicker to pull out multiples
when glasses are stored up high.