Krups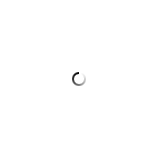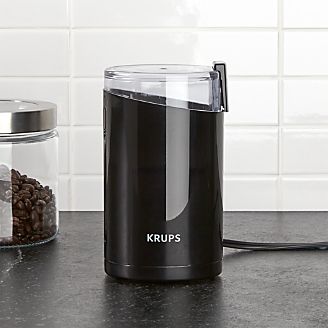 New

Krups ® Fast Touch Coffee Grinder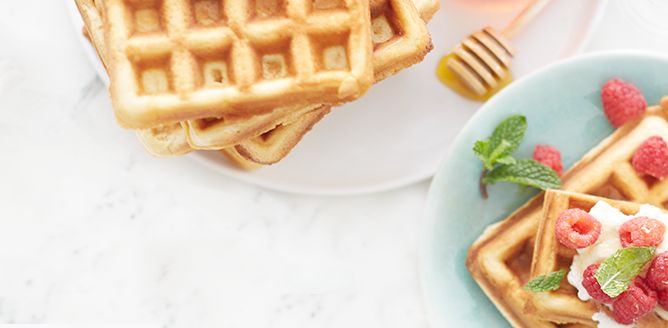 Good Morning,
Great Breakfast
Do weekday staples and weekend
treats better with tools from Krups®.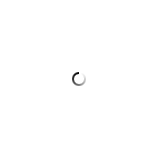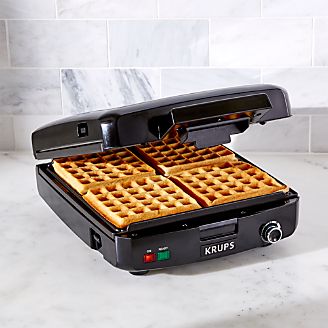 Krups 4-Slice Belgian Waffle Maker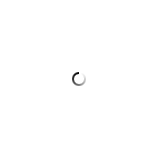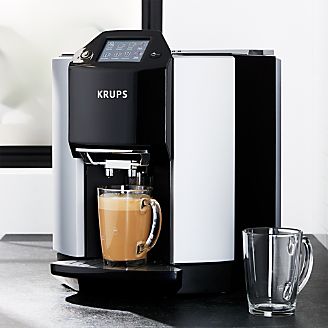 Krups ® Barista Fully Automatic Espresso Maker
$2,499.99
sugg. $2,999.99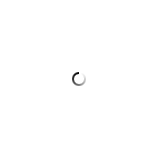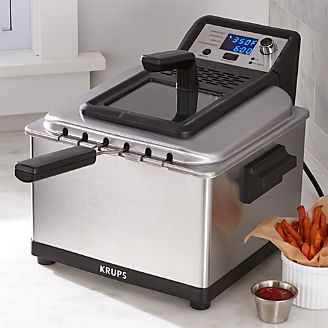 Krups Professional Deep Fryer
Krups Appliances
Beginning in the mid 1800s, and continuing for the next century, Krups produced industrial weighing devices in Germany. After the war, they launched the "Drei-Mix," a mixing machine that became popular in German kitchens. Now, Krups has many products that serve a variety of purposes in the kitchen. With a range of coffee machines, Krups kitchen appliances are perfect for both those who want a simple coffee, as well as those more interested in a fancy espresso drink. Shop online to enjoy restaurant-style coffee and foods at home with stylish kitchen appliances.
Back to Top
; ;